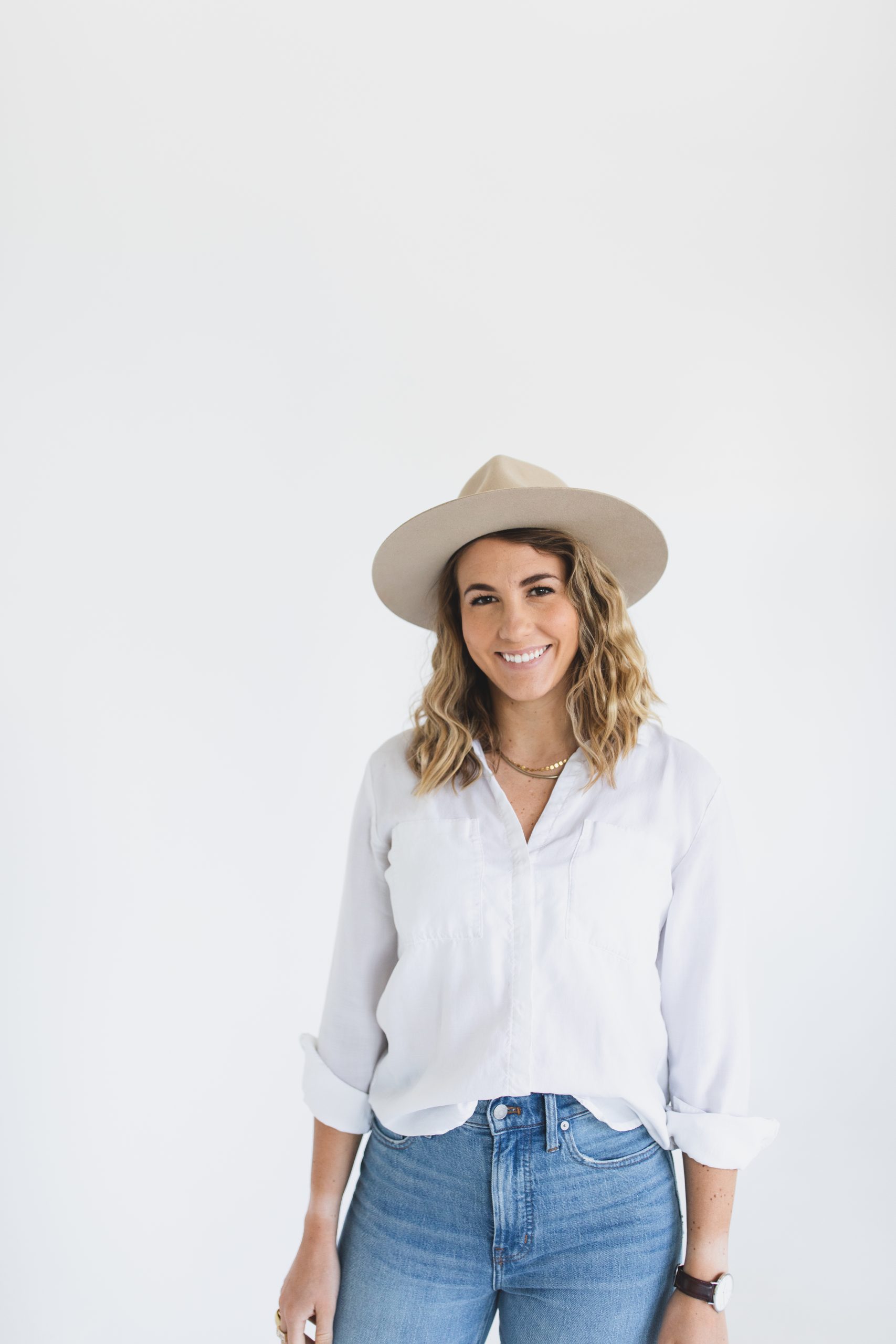 Mental health and resiliency have become more important since the start of the COVID pandemic. According to the Colorado School of Public health 23% of Coloradans met the criteria for major depressive disorder during the lockdown. Pre-pandemic about 7% did. While hope is on the horizon with the release of the vaccine it may be months before things feel more like normal. Learning to deal with stress, loneliness, isolation, and feeling down can help us at work and at home with loved ones.
Our April Speaker, Amy Morrison, will help us understand how we become stressed and depressed and how to deal with it in a constructive way. Amy Morrison is a Licensed Professional Counselor and Wellness Consultant who specializes in educating others about the nervous system. She is a co-founder of True Core Health and has worked with The Savory Institute, lululemon Athletica, Havenly, Cherry Creek Mortgage Company, and The Denver Design District.
If you need the Zoom details to join this meeting, please email finola.annibella@yahoo.com.