Creating and growing
professional friendships
for personal and business
success.
Member Spotlights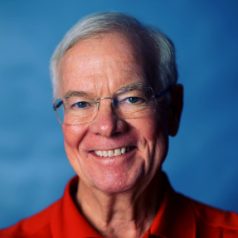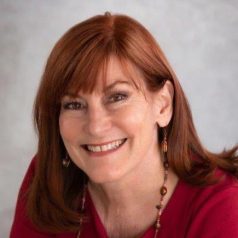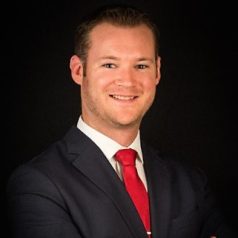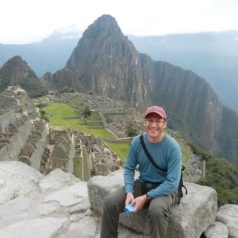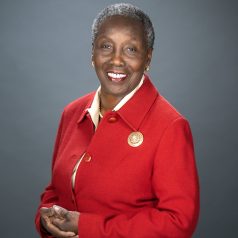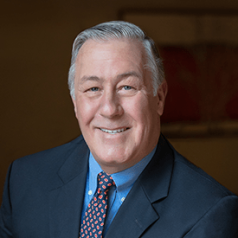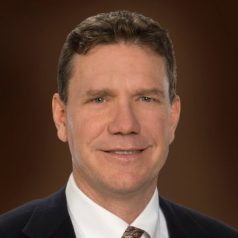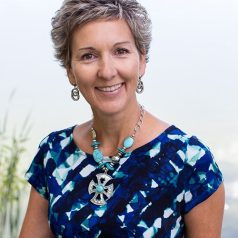 The Denver Advisory Board events hold a high priority spot on my busy calendar. What stands out the most is the quality of the people. DAB attracts highly professional individuals who are leaders in their field. The members are genuinely interested in helping other members grow their business. By being a part of this group, my network has expanded to include people of high integrity and character who are always generous in sharing their expertise. I look forward to the meetings because I get to interact with wonderful people who are not only an asset to my business but who have become my friends. The programs offer opportunities to learn, grow and have fun! DAB is definitely a worthwhile investment of my time and energy!
Interested in Membership?
DAB currently has about 62 members. We have the capacity to have a membership of 75.
Fourth Number
Given & Received Referrals
In the last 6 months, 78% of members have given or received an introduction or referral from another member leading to new contacts and business.
In 2018, DAB members gave an average of 22 volunteer hours each for a total of 1,210 hours to their community through volunteer events and fundraisers.
For over 40 years, DAB has helped Denver area business professionals learn, grow, and create community.