Creating and growing
professional friendships
for personal and business
success.
Photography courtesy of Hartmannphoto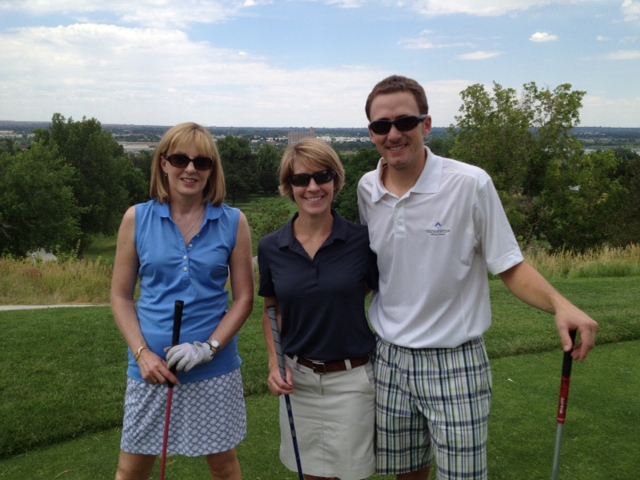 Fri, Jun 28, 2019 3:00pm
Topgolf Event – Centennial Location
Member RSVP
Thu, Jul 18, 2019 1:00pm
11th Annual DAB Golf & Dinner Event at Rolling Hills Country Club
Member RSVP
Member Spotlights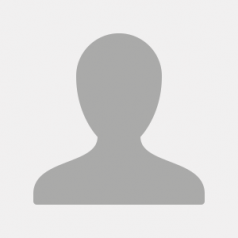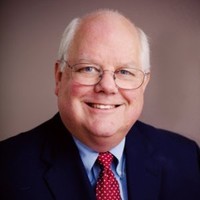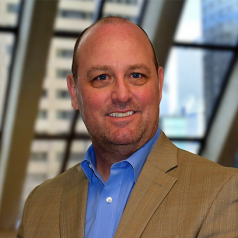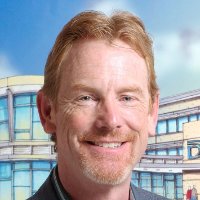 This Website Brought To You By
Joining the Denver Advisory Board was one of the smartest decisions I have made as a business owner. I have benefited from the wealth of experience and wisdom of dozens of business owners and the number of referrals that have turned into business for us has been incredible.
Interested in Membership?
DAB currently has about 62 members. We have the capacity to have a membership of 75.
Fourth Number
Given & Received Referrals
In the last 6 months, 78% of members have given or received an introduction or referral from another member leading to new contacts and business.
In 2018, DAB members gave an average of 22 volunteer hours each for a total of 1,210 hours to their community through volunteer events and fundraisers.
For over 40 years, DAB has helped Denver area business professionals learn, grow, and create community.