Creating and growing
professional friendships
for personal and business
success.
Member Spotlights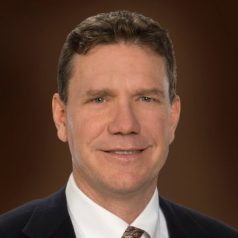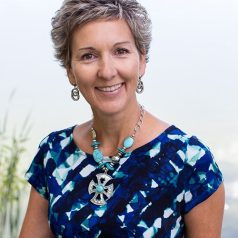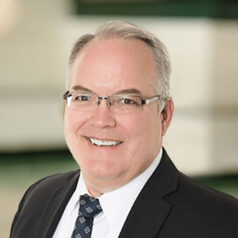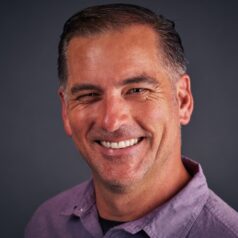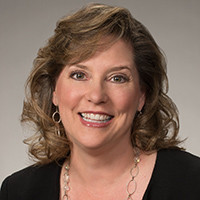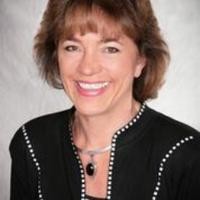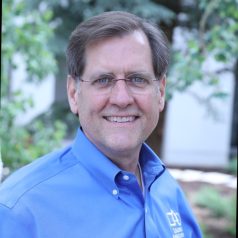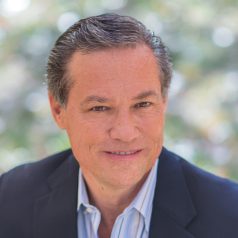 I have been a member of the Denver Advisory Board for more than 10 years. Not only have I generated significant business as a result of my membership, I have some excellent friends as a direct result.
Interested in Membership?
DAB currently has about 62 members. We have the capacity to have a membership of 75.
Fourth Number
Given & Received Referrals
In the last 6 months, 78% of members have given or received an introduction or referral from another member leading to new contacts and business.
In 2018, DAB members gave an average of 22 volunteer hours each for a total of 1,210 hours to their community through volunteer events and fundraisers.
For over 40 years, DAB has helped Denver area business professionals learn, grow, and create community.