Creating and growing
professional friendships
for personal and business
success.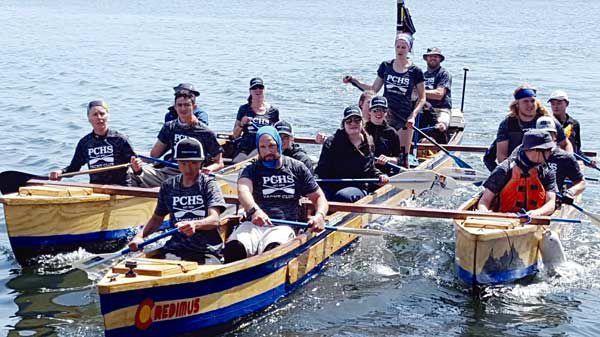 Tue, Jul 13, 2021 7:00am
July Monthly Meeting: Life Lessons from a Colorado High School … Guests Welcome!
Member RSVP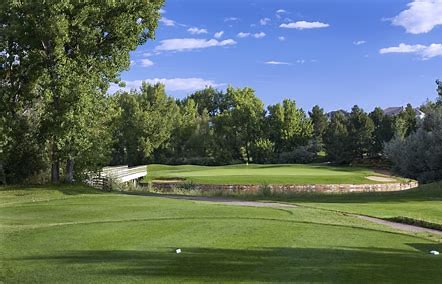 Thu, Aug 19, 2021 5:00pm
DAB Annual Golf/Dinner Event – Thursday, August 19th
Member RSVP
Member Spotlights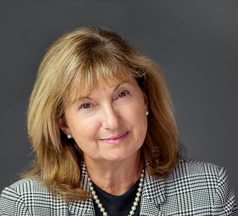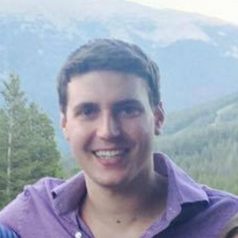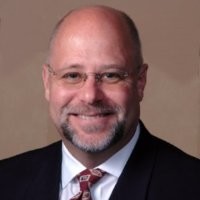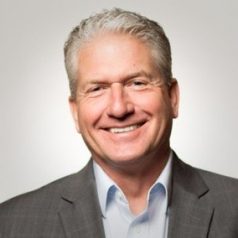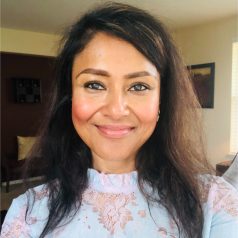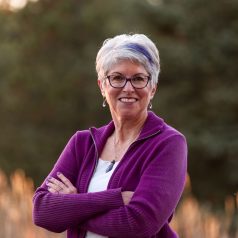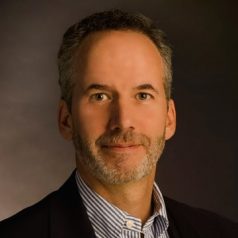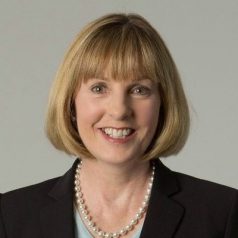 I've had the opportunity to visit or become a member of a number of local networking groups in the metro Denver area over the last 10 years, and the DAB is one of the best. The variety of industries represented, the quality of the members that make up the body of membership and the educational topics the organization presents to membership is invaluable.
Interested in Membership?
DAB currently has about 62 members. We have the capacity to have a membership of 75.
Fourth Number
Given & Received Referrals
In the last 6 months, 78% of members have given or received an introduction or referral from another member leading to new contacts and business.
In 2018, DAB members gave an average of 22 volunteer hours each for a total of 1,210 hours to their community through volunteer events and fundraisers.
For over 40 years, DAB has helped Denver area business professionals learn, grow, and create community.