Creating and growing
professional friendships
for personal and business
success.
Photography courtesy of Hartmannphoto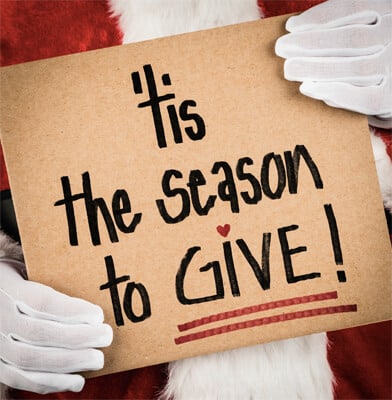 Tue, Dec 10, 2019 7:00am
December Monthly Meeting/Toys for Tots Holiday Drive
Member RSVP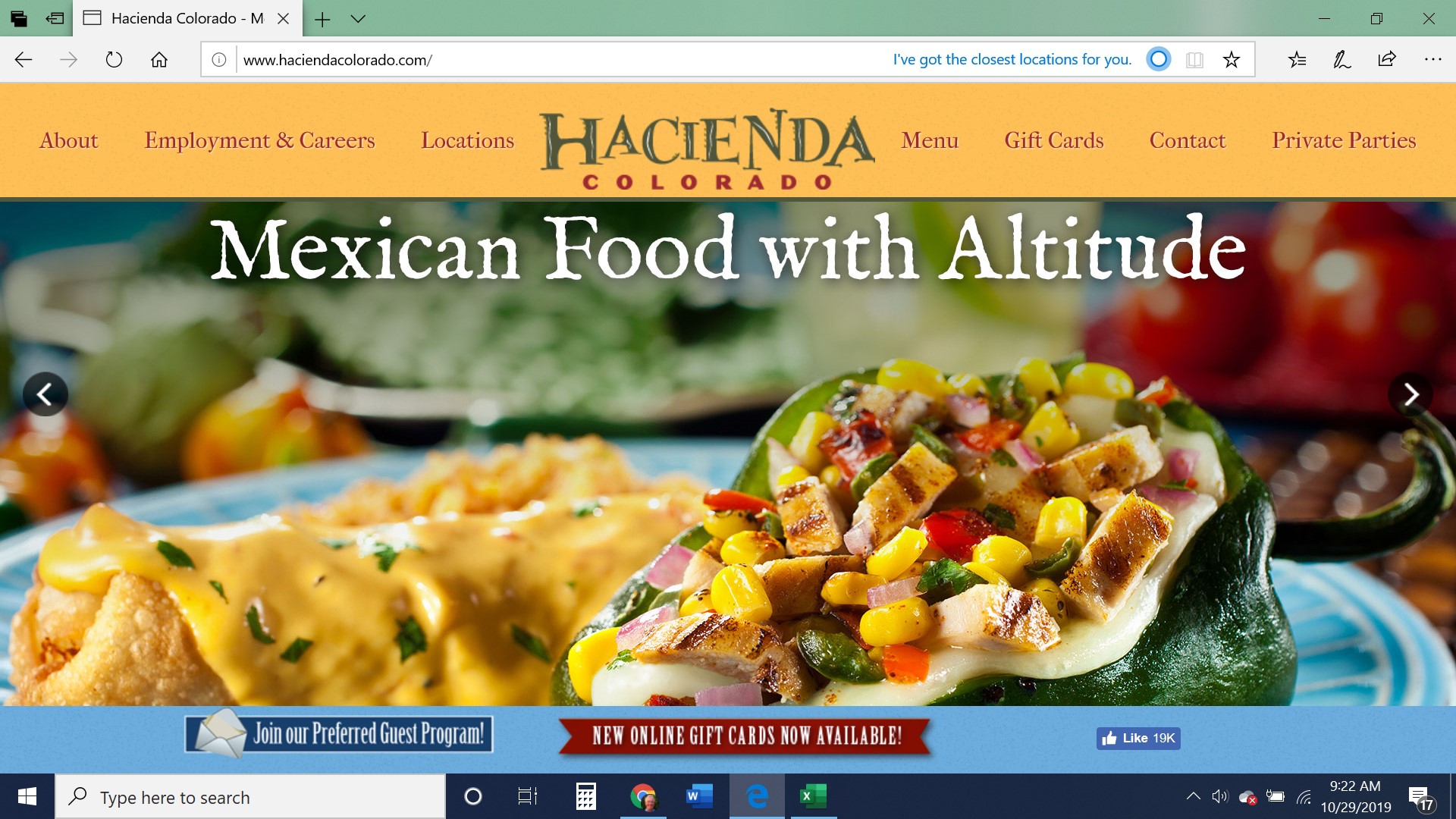 Thu, Dec 12, 2019 4:30pm
December Happy Hour @ Hacienda Colorado!
Member RSVP
Member Spotlights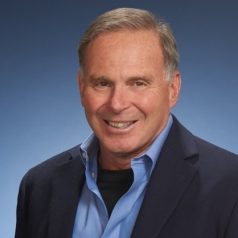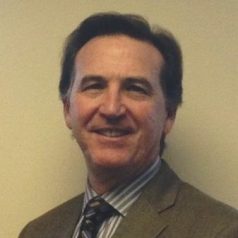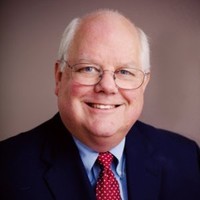 This Website Brought To You By
The members of the DAB are absolute top-notch. The knowledge, expertise and wisdom in the room during meetings is extraordinary. What sets this group apart is the willingness of the members to help each other, the willingness to refer and connect. I continuously learn form the speakers who have been sensibly chosen. I'm truly grateful to be part of the DAB.
Business Manager
Akamai Systems Consulting
Interested in Membership?
DAB currently has about 62 members. We have the capacity to have a membership of 75.
Fourth Number
Given & Received Referrals
In the last 6 months, 78% of members have given or received an introduction or referral from another member leading to new contacts and business.
In 2018, DAB members gave an average of 22 volunteer hours each for a total of 1,210 hours to their community through volunteer events and fundraisers.
For over 40 years, DAB has helped Denver area business professionals learn, grow, and create community.