Members, please login to RSVP for an event. Guests and non-members, click the Request to Attend button to fill out a form to request to join us.
Fri, Sep 6, 2019 1:00pm
11500 Roxborough Park Rd, Littleton, CO 80125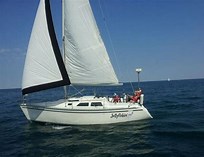 DAB Sailing Day Courtesy of John Jordan
Friday, 9/6/19 from 1-6pm
Chatfield Marina
8 Max RSVPs – due to the limited number of spots available on the boat, we are limiting this to members only, which excludes significant others this time around (apologies in advance)
Cost: None
Please contact Ian Campbell if you have any questions:
Mission Suite
585.749.4798 (cell)
campbell@themissionsuite.com
Tue, Sep 10, 2019 7:00am
700 Water Street, Denver, CO 80211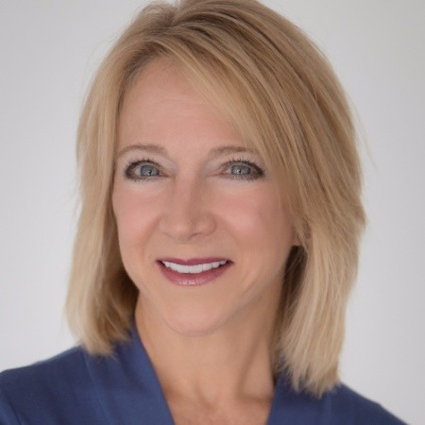 Speaker: Liz Wendling
Topic: How to update outdated selling strategies.
Wed, Oct 2, 2019 5:30pm
4190 Garfield St, Denver, CO 80216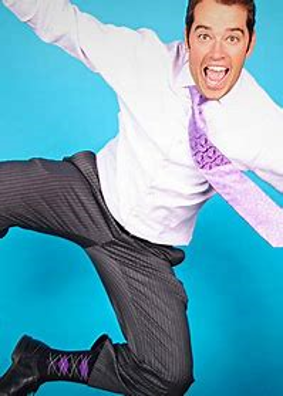 Join us for an amazing evening of culinary delights. Hosted by our very own, Anthony Lambatos, of Footers Catering. Significant others are encouraged to attend.


If you have questions about this event, please contact our Events Chair:
Ian Campbell
campbell@themissionsuite.com