Members, please login to RSVP for an event. Guests and non-members, click the Request to Attend button to fill out a form to request to join us.
Fri, Nov 8, 2019 11:00am
2000 Buchtel Blvd, Denver, CO 80210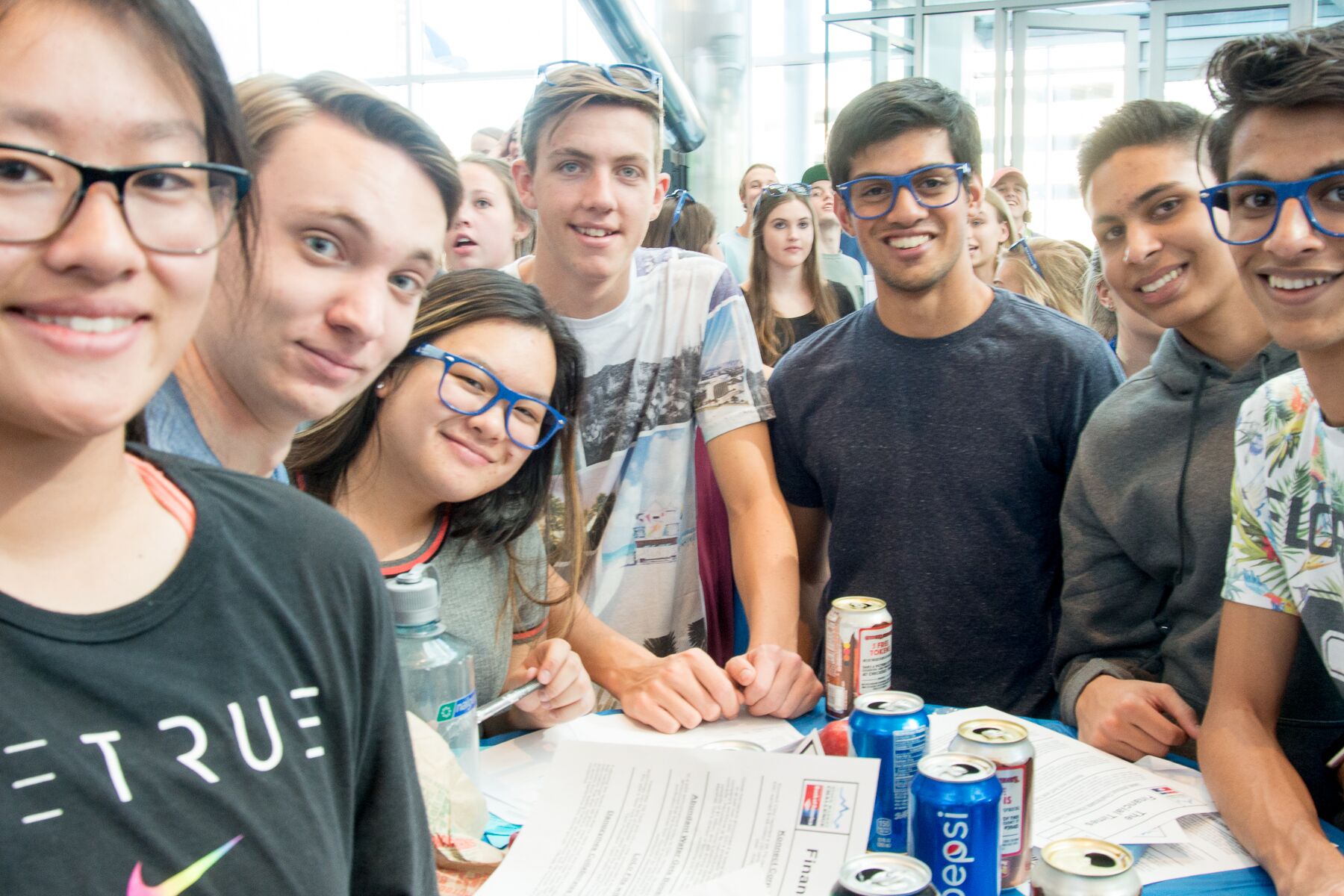 We're looking for 8 members to volunteer on November 8th from 11:00a.m.–1:30p.m. at the DU Cable Center.
The JA Stock Market Challenge educates high schools students about investing and trading stocks through a high tech simulation that looks and feels like the NY Stock Exchange. During the event, volunteers assume the roles of floor traders and press release runners. Floor traders enter team trades in handheld PDAs which immediately show up on giant trading screens. Press release runners distribute news, which guides participants' decisions.
If you have questions about this event, please contact our Events Chair:
Ian Campbell
585.749.4798
campbell@themissionsuite.com


Tue, Nov 12, 2019 7:00am
700 Water Street, Denver, CO 80211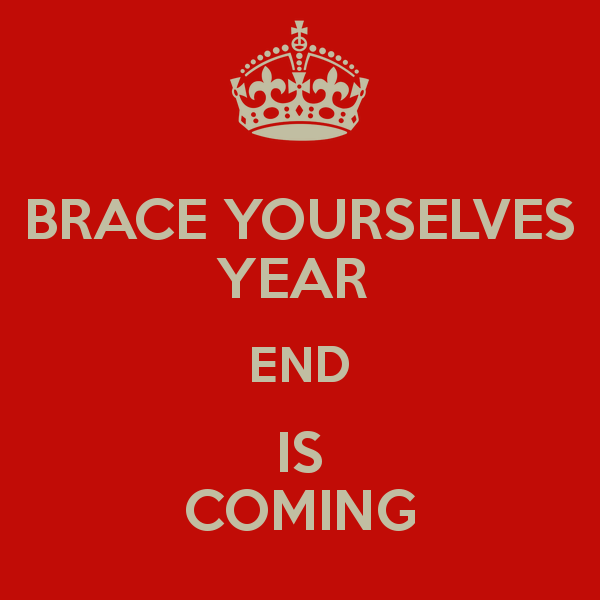 Dean Isaacs will be facilitating this Members Only Meeting.
If you haven't created your plan for a successful 2020 yet, it's not too late, we are all here to help. Our November Members Only Meeting will include table discussions focused on reviewing your 2020 goals and digging into how the DAB can help support you. Please be prepared to discuss these questions!
What are your business and personal goals for 2020?
What are the gaps in your business that you must address to get where you want to go?
How can DAB members support you in achieving your goals?
How will you help fellow DAB members achieve their goals?
What can the DAB do better or differently to support you?
"If you do what you've always done, you'll get what you've always got."