Members, please login to RSVP for an event. Guests and non-members, click the Request to Attend button to fill out a form to request to join us.
Sat, Jul 16, 2022 8:45am
10700 E 45th Avenue, Denver, Colorado 80239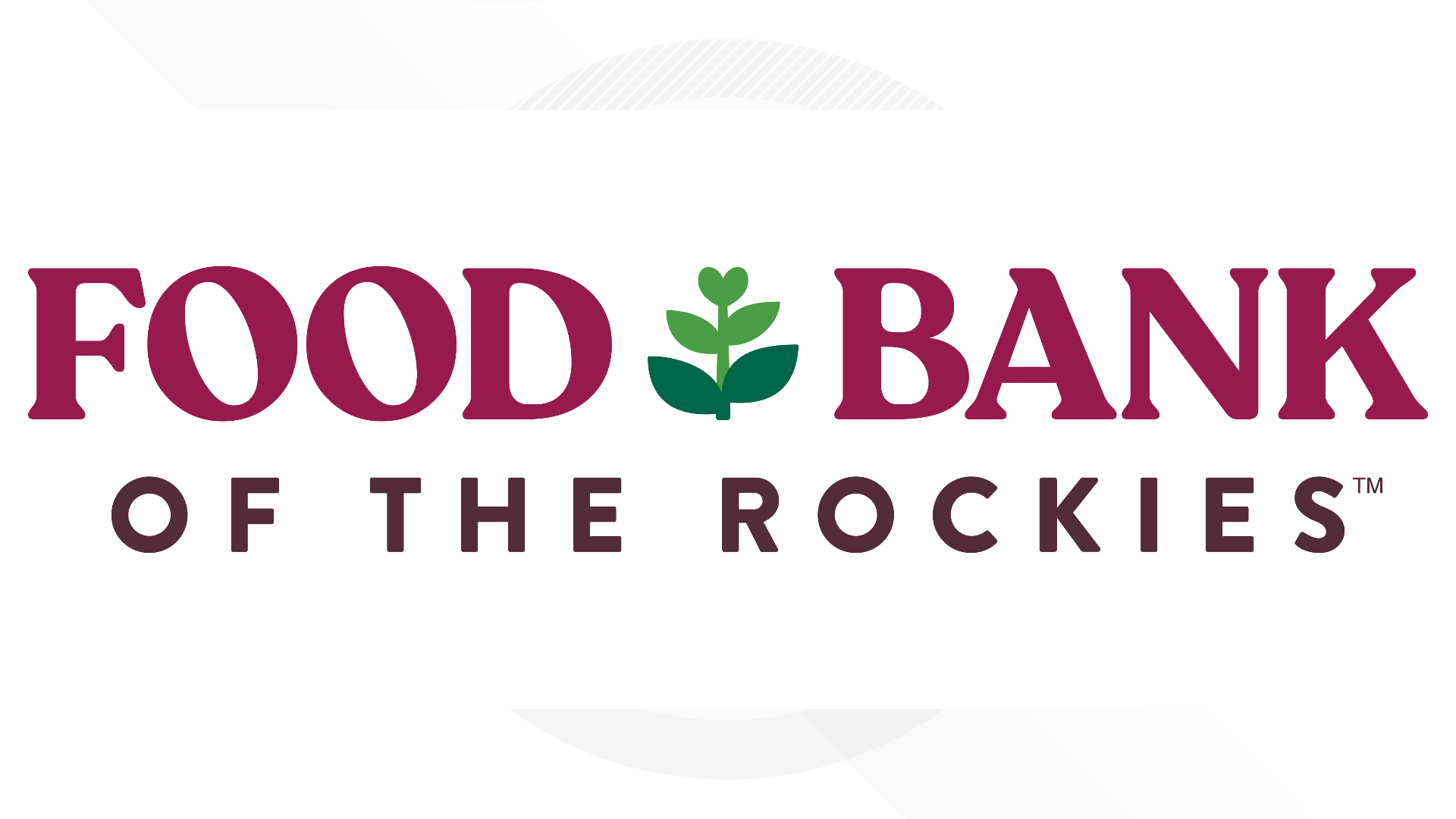 Alex Dvorak, Chair of our Community Outreach Committee, has arranged for us to volunteer as a group from 8:45am-12pm at the Food Bank of the Rockies on Saturday, July 16th. Kids are welcome to join if at least 14 years of age. Afterwards, we'll head over to a local restaurant and enjoy appetizers and a drink of your choice together. The RSVP closes on July 1st @ 6pm, so register now!
Food Bank of the Rockies requires every member of your group to register individually under the specific group and event, via the below Food Bank link. This registration process allows each volunteer to accept our waiver ahead of volunteering and will allow them to track all of their volunteer hours with Food Bank of the Rockies.
If you have questions, please reach out to Alex Dvorak, advorak@tworld.com
Thu, Jul 21, 2022 5:30pm
1414 W Castle Pines Pkwy, Castle Pines, CO 80108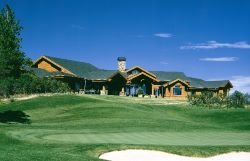 As a reminder, we took a vote between 2 golf venues for this event at our last breakfast meeting, but unfortunately, we could not get the date we wanted with the venue that received the most votes, so this beautiful, alternate venue will have to suffice – The Ridge at Castle Pines.
This event will start at 1:30pm for all golfers. Details about that are further below.
If you're not interested in playing golf, plan to show up around 5:30pm for a drink and to enjoy the views with fellow members, spouses, significant others, etc. Dinner will be served around 6:30pm. There is no cost for dinks and dinner.
For the golfers, read on:
$130 per golfer
Tee times start at 1:30pm and go off every 10 minutes thereafter until all are launched
Probably 7 foursomes
There is room for 28 golfers … first come, first served
If you wish to play golf, please email finola.annibella@yahoo.com and include:
Name of player(s)
Handicap
Tue, Aug 9, 2022 7:00am
700 Water Street, Denver, CO 80211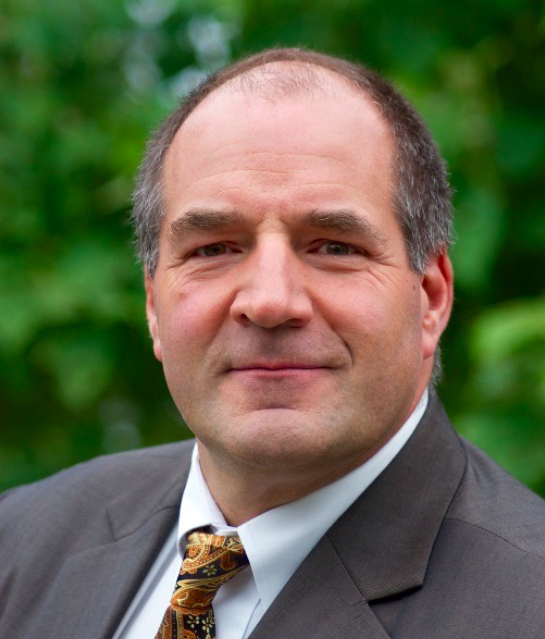 Peter Kozinski will discuss Colorado Transportation. We hope to see you there!
Check back for additional details.