Members, please login to RSVP for an event. Guests and non-members, click the Request to Attend button to fill out a form to request to join us.
Fri, May 14, 2021 1:00pm
10700 E 45th Avenue, Denver, Colorado 80239
Alex Dvorak, Chair of our Community Outreach Committee, has arranged for us to volunteer as a group from 1-4pm at the Food Bank of the Rockies on Friday, May 14th. Afterwards, we'll head over to a local restaurant and enjoy appetizers and drinks together.
If you have questions, please reach out to Alex Dvorak, advorak@tworld.com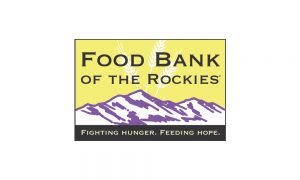 Sat, May 22, 2021 8:00am
Alderfer Three Sisters Open Space Park
This is a beautiful 4-mile hike with only 800ft of elevation change, but fantastic vistas to be enjoyed on a late spring morning. We will meet at the trailhead at 8am, breakfast burritos will be provided before we depart. We will then proceed with an easy, relaxing and engaging hike up to Evergreen Mountain. At our destination, we will have a light snack while enjoying acoustic guitar by the accomplished Sean Plumb. We should be back at the trailhead around noon. It will be a great time! And we look forward to seeing you all there. Be sure to bring your own water bottle, sunscreen, hat and windbreaker in case it is needed. Please RSVP on the DAB site by May 15th.
https://www.alltrails.com/trail/us/colorado/evergreen-mountain-trail
If you have questions about this event, please contact our Events Chair:
Adams Price
adams.price@pmcf.com
Thu, Jun 17, 2021 5:00pm
Wash Park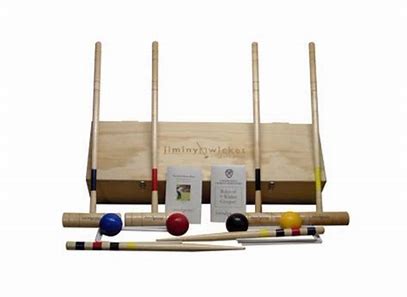 Join in with Jiminy Wicket to learn the subtle yet fine art of competition croquet. We will meet at the park at 5pm. James Creasy, croquet master will provide some quick training in croquet rules and etiquette, break us into teams to compete for trophies, and then of we go on the journey to the croquet championship! Wine, beer, sodas and water will be provided. Note that the park rangers do not allow any glass in the park. So if you decide to bring your own beverage, which you really do not need to do, please don't bring glass. Apparently the wrath of the rangers can be severe. We should be done by 7 – 7:30. Don't forget to RSVP on the DAB website. See you all there.
If you have questions about this event, please contact our Events Chair:
Adams Price
adams.price@pmcf.com