Members, please login to RSVP for an event. Guests and non-members, click the Request to Attend button to fill out a form to request to join us.
Tue, Mar 10, 2020 7:00am
700 Water Street, Denver, CO 80211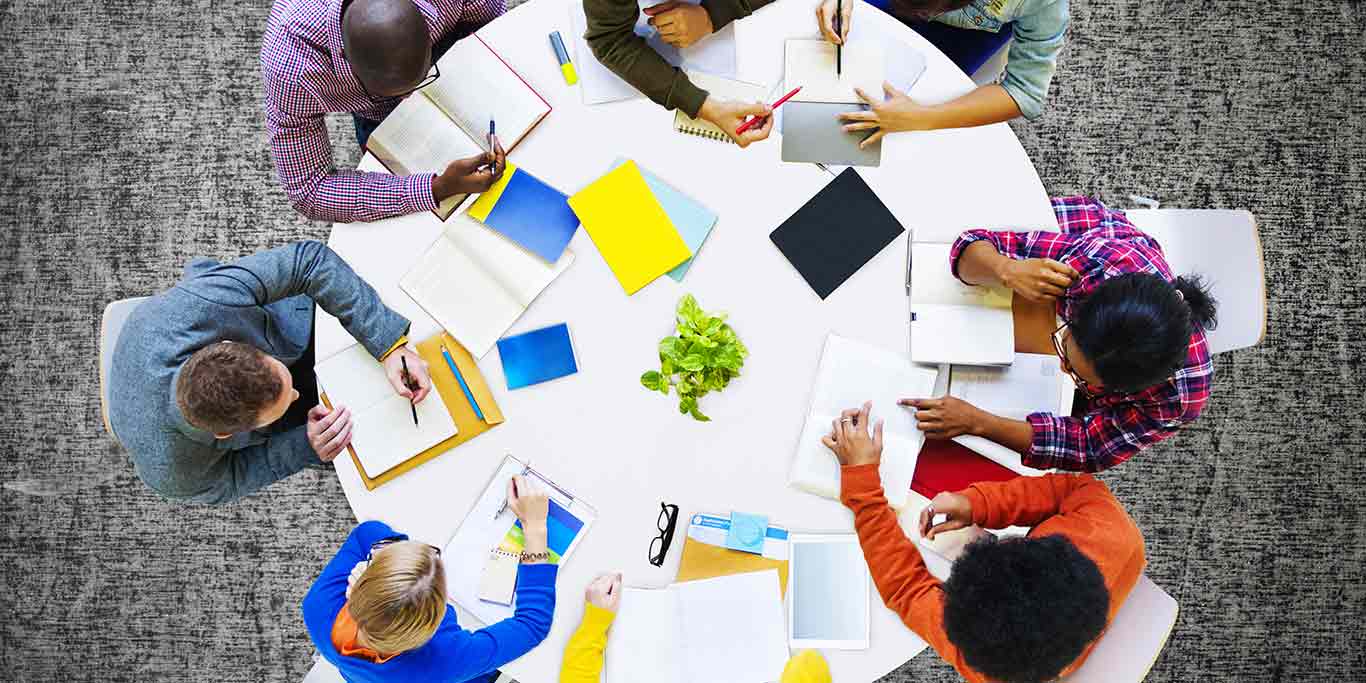 Topic: An interactive members and guests meeting facilitated by our very own Dean Isaacs. There will be no speaker this month allowing for plenty of time to get to know one another on a deeper level, which is what we, as an organization, are all about. We'll see you there!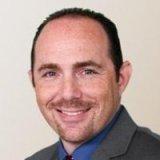 If you have questions about this event, please contact our Events Chair:
Ian Campbell
campbell@themissionsuite.com


Fri, Mar 13, 2020 8:00am
Winter Park Resort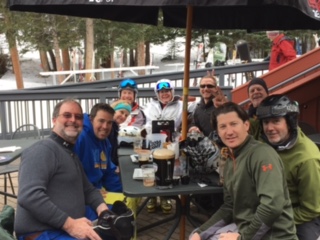 Join us for a day of skiing in Winter Park! Back by popular demand we are going to have this event on a Friday – March 13th – again this year. If you would like to carpool and get to know some DAB members on a deeper level, let's meet at the T-Rex lot on the NE side of the Morrison exit at 6:30am. If you are planning on carpooling, please let Robin know in advance so we don't leave without you.
If you'd prefer to meet in Winter Park, we'll meet for breakfast at 8am on the mountain at Goody's Mountain Creperie located at 100 Parry Peak Way, Winter Park, CO 80482 (http://www.goodysmountaincreperie.com). Goody's is located just South of the new Gondola. I'm sure we'll find a place to grab a beer after skiing.
If you are ok with the possibility of having to ski on your own (or forming a group that will stay on green runs) and then meeting up with the rest of the DAB skiers for a late lunch/apres ski then you should come! We typically stick together as one group to ski a few green/blue runs, then those that want to take on Mary Jane's moguls will split off to "enjoy" slightly more rigorous skiing. A member of our group (thanks Robin Whitelaw!) instructs skiing at Winter Park and is happy to guide the group around to his favorite spots and will give out skiing pointers to anyone interested.
Sign up today!
If you have questions about this event, please contact Robin Whitelaw directly:
robin@rwhitelawconsulting.com
Cell: 303.668.2463