Members, please login to RSVP for an event. Guests and non-members, click the Request to Attend button to fill out a form to request to join us.
Fri, Jun 28, 2019 3:00pm
10601 East Easter Ave, Centennial, CO 80112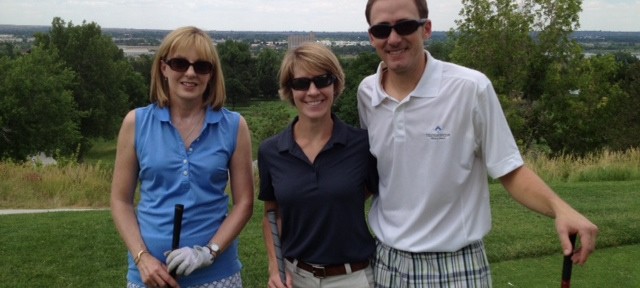 2:50pm – Guests begin arriving at Topgolf and are greeted by their private Event Ambassador with a sign reading "Welcome Denver Advisory Board!"
3:00pm – Guests are escorted to Golf Bays
– Topgolf play begins
(If you intend participating in the golf experience, please Pay $50 to Play by Clicking This Link)
– Beverage Service begins and continues for the entirety of the event
– Bottomless Soda and Iced Tea available
– Drink Tickets – Beer & House Wine
3:15pm – Buffet is open and set behind golf bays
4:45pm – Buffet is closed
– Last call for alcohol
5:00pm – Event concludes
Questions: Ian Campbell at campbell@themissionsuite.com
Thu, Jul 18, 2019 1:00pm
15707 W. 26th Avenue, Golden CO 80401
Details
We are happy to announce the 11th Annual DAB Golf and Dinner Event at Rolling Hills Country Club on Thursday, July 18th. A huge thank you to Peter Tedstrom who will once again be our host at his club!
Tee times will start around 1:00 PM if you would like to play golf in a relaxed setting. If you are not a golfer, you are welcome to come for the dinner afterward. This is one of our premier events throughout the year. Please take advantage of a fantastic opportunity to get to know your fellow DAB members and strengthen some relationships! Significant others are welcome for golf and/or dinner after the round.
Once we finalize the groups we will send out actual start times. Those not playing golf, should arrive at 5:30 PM for drinks and appetizers with dinner to follow after all golfers are off the course.
Cost
Each DAB member + significant other attending will receive complimentary dinner and two drinks tickets. Golfing is an add-on option.
The cost for golf will be $125 per golfer, which will include golf/cart. The DAB will be charged for all members that have RSVP'd yes for golf as of July 11th, 5pm. If you RSVP yes and for some reason need to cancel after the RSVP window closes, please understand the charge will apply.
Handicap/Average Score information
Please email your average score to campbell@themissionsuite.com so we can balance all the teams out in terms of playing ability.
Please let me know if you have any questions.