Members, please login to RSVP for an event. Guests and non-members, click the Request to Attend button to fill out a form to request to join us.
Tue, Mar 9, 2021 7:00am
Zoom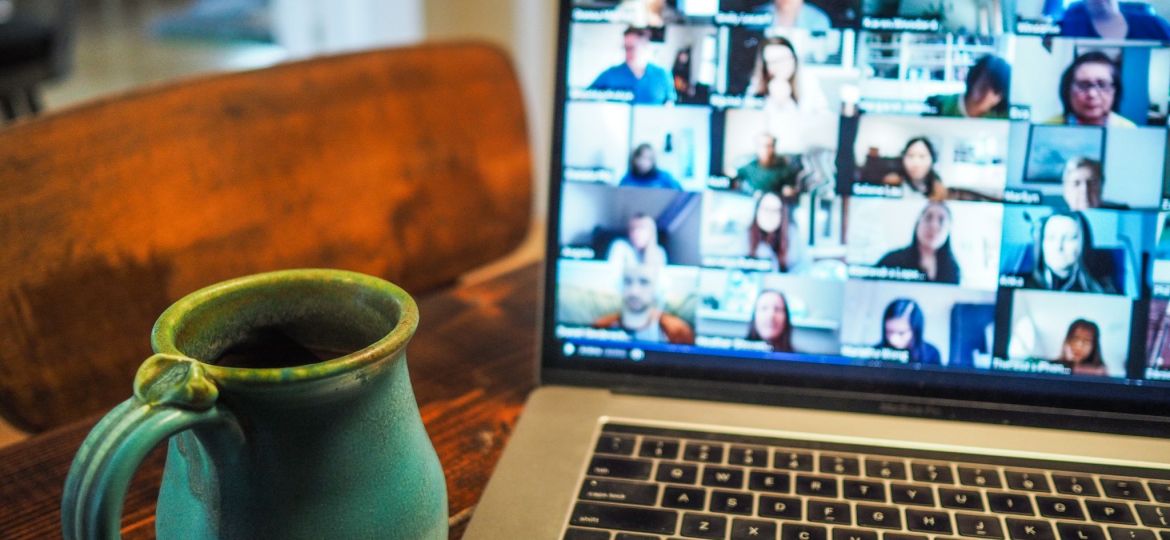 Member Engagement Meeting & Guests are Welcome to Join Us

What did you learn in 2020?
How will you use that learning in 2021?
If you need the Zoom details to join this meeting, please email finola.annibella@yahoo.com.
Tue, Mar 16, 2021 5:00pm
6543 Wadsworth Blvd, Arvada, CO 80003

The 2021 Kickoff Party will be held at Footers Catering's new location near the Arvada Center (north on Wadsworth Boulevard after exiting I-70) on Tuesday, March 16th. Plan to bring your significant other and enjoy hors d'oeuvres, specialty mixed beverages and catching up with one another. We will be recognizing the contributions of some of our members from the past year. There is no additional cost for this event and we look forward to seeing all of our members support and attend this exciting way to kickoff the year together.
We will be Zooming the event for those who won't be in attendance, but there won't be any interaction … just viewing and listening to the event for those at home.
The room where our gathering will be held is spacious and the ability to socially distance will be very easy. There is great air circulation. Plenty of hand sanitizing stations will be available. Masks will be mandatory except during our meal. Oh, and Mike promises NOT to hug any of you!
If you have questions about this event, please contact our Events Chair:
Adams Price
adams.price@pmcf.com