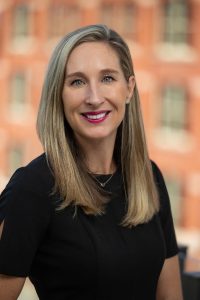 Kylee Glaser is the Senior Director of Inspirato and has a unique blend of experience in the design and acquisition of high-end experiential travel programs for Inspirato. Under her leadership, Inspirato established itself as a top experiential travel provider giving unrivaled access to world-renowned sporting events such as the Master's Golf Tournament, Ryder Cup, Wimbledon, and NCAA Final Four. Along with the customization and contracting of luxury cruise charters and yachts, private safaris, private entertainment events, culinary weekends, and more.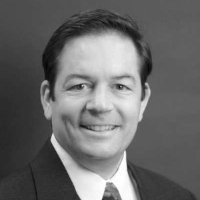 Kylee fosters many social responsibility initiatives for Inspirato, including Board Member and Secretary of the Colorado Open Golf Foundation, Shaquille O'Neal Foundation, and President of the Denver Santa Claus Shop. A Colorado Historic charity, the Denver Santa Claus Shop (DSCS) is a nonprofit that collects and gives families the opportunity to shop for free toys each December. A non-denominational, all-volunteer-run organization, DSCS's mission is "A Toy for Every Girl & Boy". Kylee Glaser holds a B.S in Sports Management and Business from the University of Kansas.
Danny Lindau (pictured just above) will join Kylee to speak about the history of the toy initiative. He is the Director, Principal of The Colorado Group – a premier commercial real estate company for the Front Range for over 42 years.