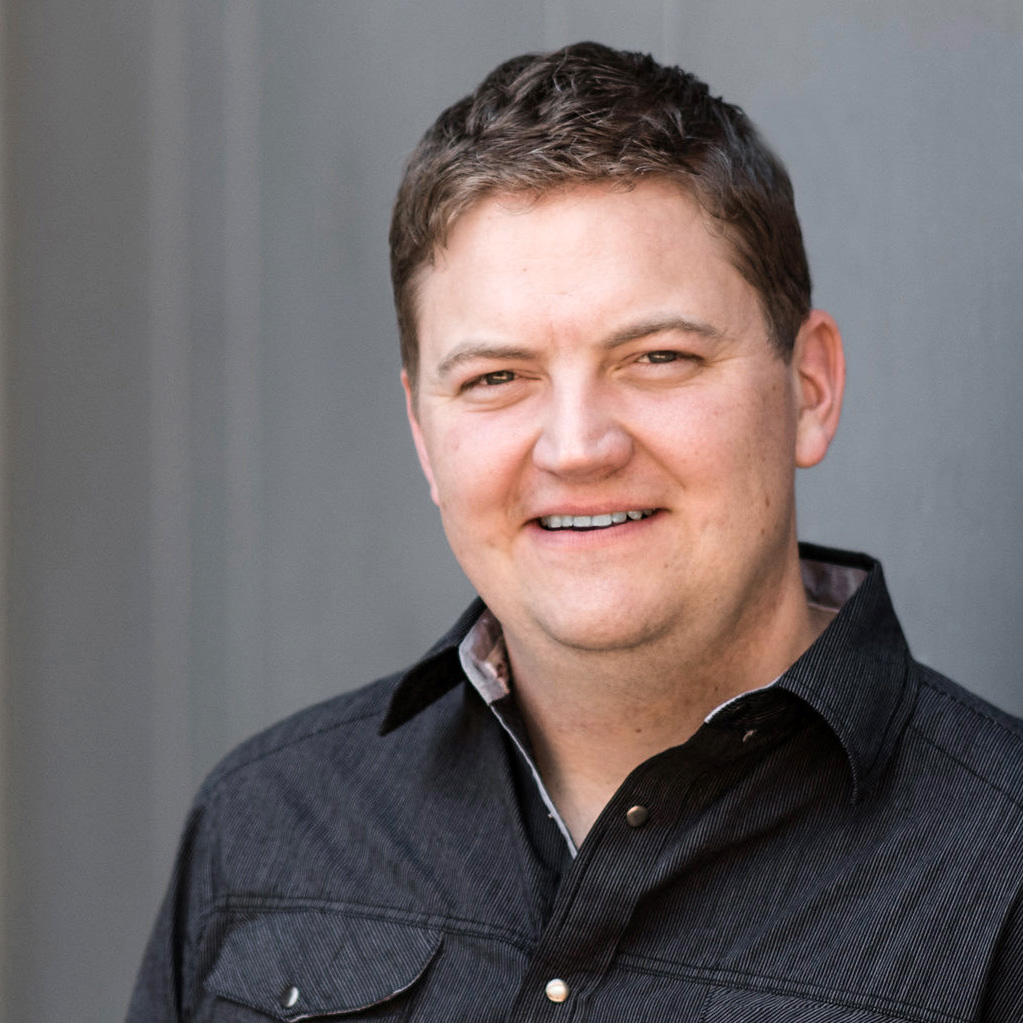 Our very own Peter Melby will be presenting:
Boss or Babysitter?
Building a sustainable culture of success
Leaders shouldn't have to babysit team members, but we all end up doing just that at some point. Teams encounter a conundrum: When we trust employees to act on their own, they often don't do what we need them to do. When we micro-manage them, they don't perform to their potential and everyone is miserable. We get burned either way. The ticket out of "The Babysitter's Club" is surprisingly simple, yet nearly always overlooked. Peter Melby, CEO of Greystone Technology, shares stories and experiences outlining the journey to deeply successful culture in an IT company with over 100 team members. He'll share a simple, proven methodology for organizations at any stage to communicate effectively with team members and avoid the people problems that all successful IT teams must overcome. Peter has shared these insights across the US, Europe, Australia, and Asia in an effort to redefine our global approach to company culture.
Bio
Peter Melby is the CEO of Denver-based IT service provider, Greystone Technology, a six-time Inc. 5000 honoree and a seven-time Top Workplace winner. Peter has been named one of Colorado's Top 25 CEOs, 40 Under 40, Titan 100, and a ChannelPro 20/20 visionary. His leadership at Greystone has led to 17 consecutive years of growth and consistent recognition for market innovation. Peter speaks globally on topics related to scaling successful culture, disrupting traditional IT ineffectiveness, and common-sense cyber security.