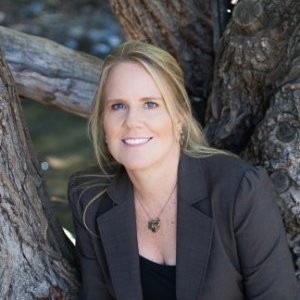 Colorado is in the midst of a global pandemic that immediately impacted every facet of the state. At the same time Colorado is in the midst of a "demographic transition". Colorado is maturing economically and demographically and many of its characteristics are becoming closer to US averages. Due to desirable living/working conditions, the Front Range has landed at the top of many lists for net migrants within the US. However, population growth (decline) patterns across the state continue to be driven by both demographic and economic factors. Most people migrate to Colorado for jobs. Due to the aging of Colorado and its labor force, will Colorado continue to be able to attract and retain its workers with escalating home prices? This presentation will cover where we were, where we thought we were going and how COVID could impact the population and economy in Colorado and the US.
Elizabeth is the State Demographer with the Colorado Department of Local Affairs, an agency focused on strengthening the capacity of Colorado's communities. She leads the State Demography Office, which produces population and economic estimates and forecasts for the state's program planning. Elizabeth has over 25 years of experience researching and discussing Colorado's population trends and their impacts. Her current areas of research include aging in Colorado, characteristics of migration, and everything Census 2020. Elizabeth is an economist and received her B.A. in Business at the University of San Diego and her masters in Agricultural and Resource Economics at Colorado State University. Elizabeth was born and raised in Colorado, something only 43% of the state's population can claim.
If you need the Zoom details to join this meeting, please email finola.annibella@yahoo.com.