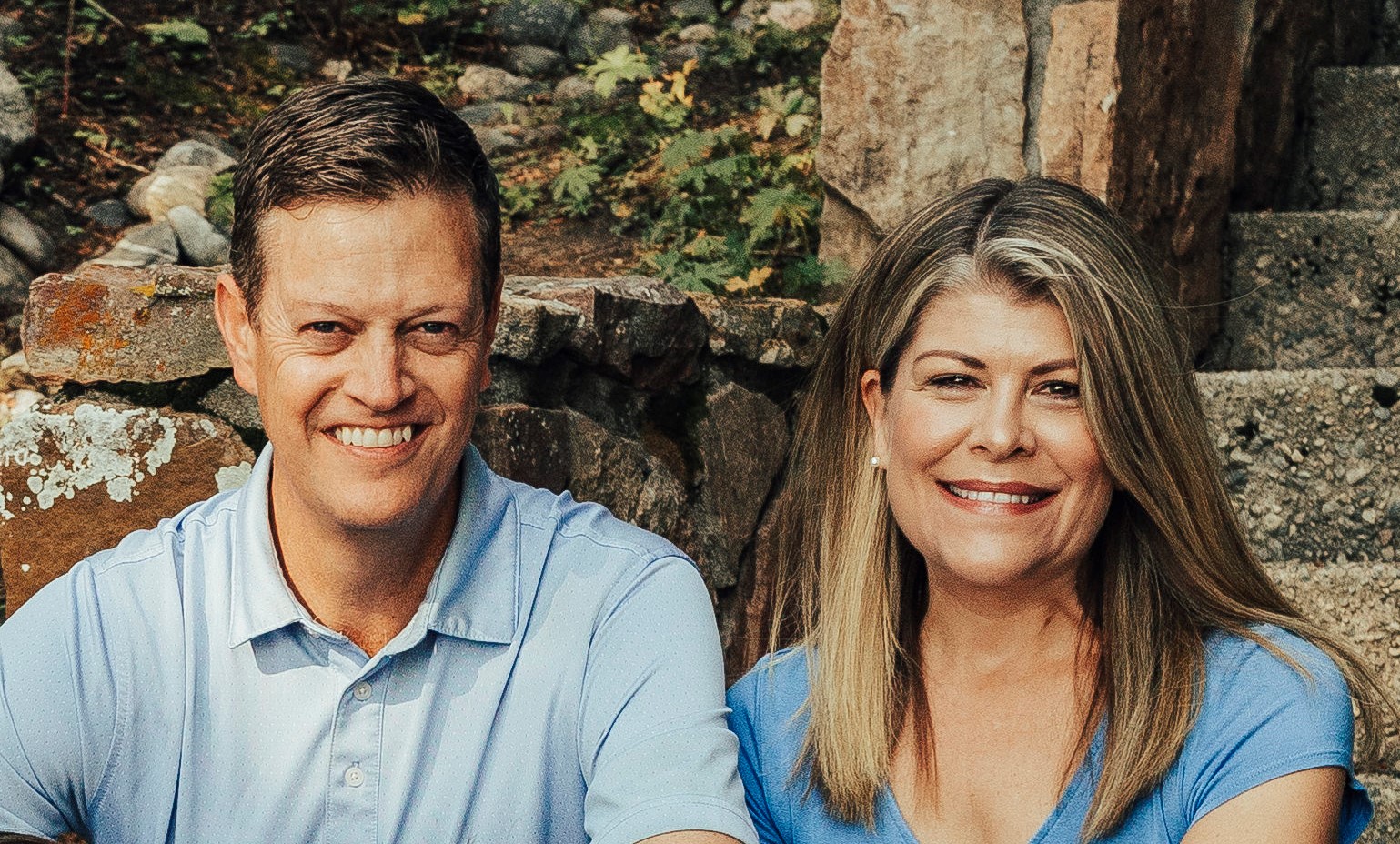 In 2022 and beyond, leaders are faced with the growing dilemma of how to "go with the flow" in an ever-changing market. With staffing, technology, and innovation challenges looming, it feels impossible. Join Gail and Bruce for an energizing and experiential presentation on how leaders can and should think, speak, and behave differently to find success in the future of business. Their "Secret Weapon" has been proven to create high-performing teams, increase emotional intelligence, cultivate mind-blowing innovation, and help leaders navigate the rough currents of the market.
Gail Montgomery, CEO and Co-Founder of ExperienceYes
Gail is an unapologetic optimist and idealist who believes in the power of putting people first. She is Co-Founder and CEO of ExperienceYes, a women-owned, NOT boring consulting business that teaches companies how to embrace and practice "The Improv Mindset."
With a unique background in Human Resources, Change Management, and Training, Gail believes in "smashing" the box, loving the deep-end and ensuring fun comes first. She has worked in Corporate Human Resources as a recruiter for a Fortune 50 Global insurance company, as an Executive Director for a Non-profit Arts organization, and as a Director for several SAAS tech start-ups developing Change Management and Training and Onboarding programs. Her data-supported and proven approach helps businesses get to solutions faster, leaders and teams to work more efficiently and effectively together, and positively strengthens culture. Unique and impactful, Gail's human-centric strategies produce increased trust, belonging and productivity.
Bruce Montgomery, President and Co-Founder of ExperienceYes
He has broad business leadership experience, ranging from leading the IT organization for one of the country's largest non-profit theatres, to driving value through strong relationships as the leader of Key Accounts for a sports and entertainment analytics company (delighting top-tier clients such as: NHL, NFL, NASCAR, and The Shubert Organization). Prior experience includes over 15 years in IT and Management consulting, where he focused on driving adoption through structured change management and training & development.
A "creativist" at heart, Bruce is passionate about business-driven creativity and innovation, focusing on improving outcomes by through experiential and immersive engagements. He places great importance on partnering with organizations to help develop healthy cultures that lead to measurable success.