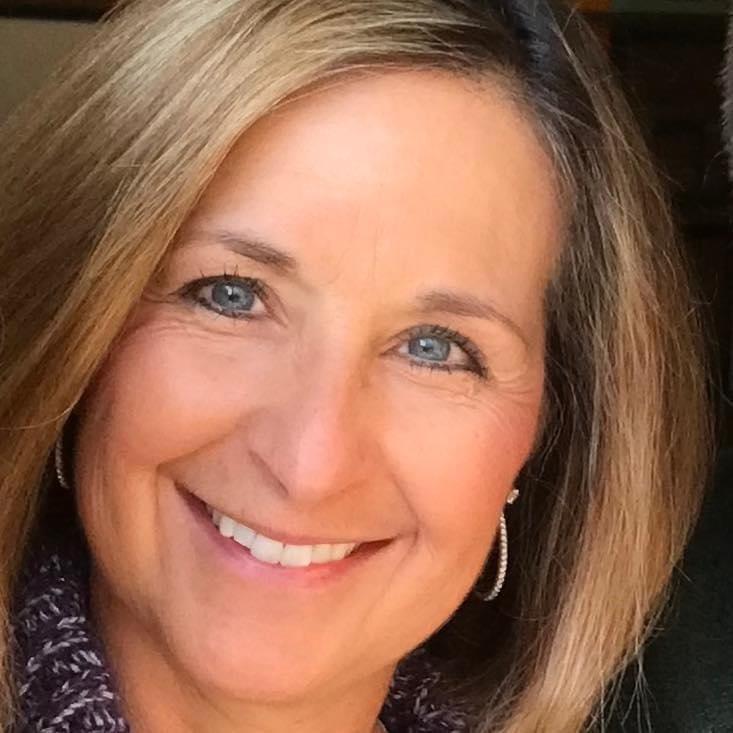 Supply Chain Disruptions – When will it end and why can't things get back to "normal"?
Join the conversation that has been top of everyone's mind and every earnings call over the last 3+ years – Supply Chain!
All businesses, services and consumers are impacted by supply chains and this discussion will cover what the current state of supply chain is and discuss key contributors that continue to plague our global supply chains.
Wendy will bring insights from her practitioner days as well as from her current role at Gartner where she is an Executive Partner working with Executives on their key challenges and priorities.
To get the conversation started, it is good to level set on what the definition of Supply Chain is:
A supply chain is a connected system of organizations, activities, information and resources designed to source, produce and move goods from origination to a final destination—typically from a supplier to an end customer. There are 5 primary processes that make up the supply chain: Plan, Source, Make, Deliver and Return.
Sounds easy enough, right? If yes, why are things so broken and is there light at the end of the tunnel?