Members, please login to RSVP for an event. Guests and non-members, click the Request to Attend button to fill out a form to request to join us.
Tue, Feb 13, 2024 7:00am
700 Water Street, Denver, CO 80211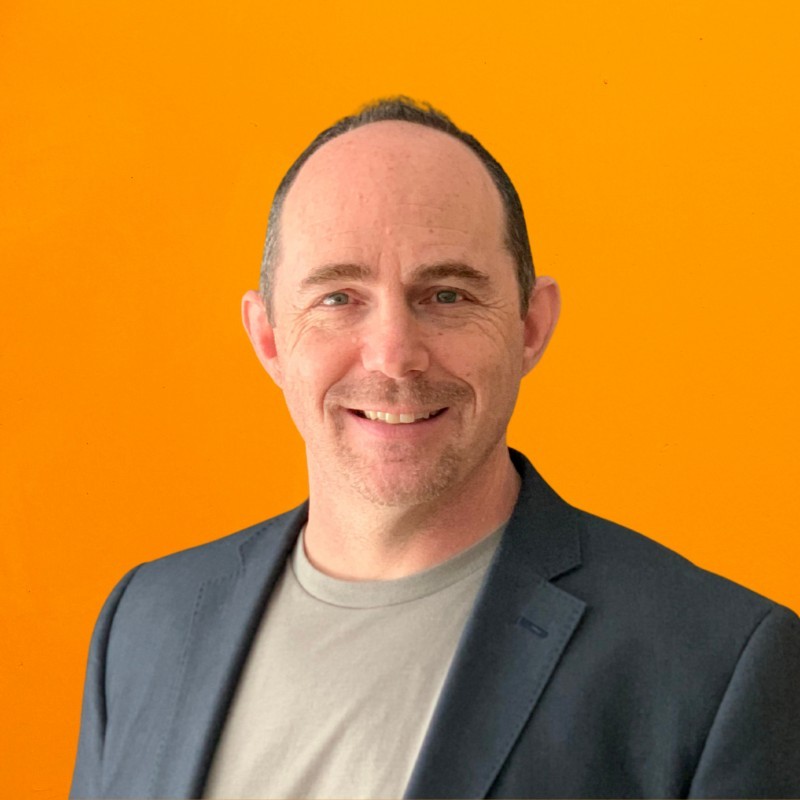 Our very own Dean Isaacs will tackle the complex topic of AI.
Check back for additional details.