Members, please login to RSVP for an event. Guests and non-members, click the Request to Attend button to fill out a form to request to join us.
Tue, Dec 12, 2023 7:00am
700 Water Street, Denver, CO 80211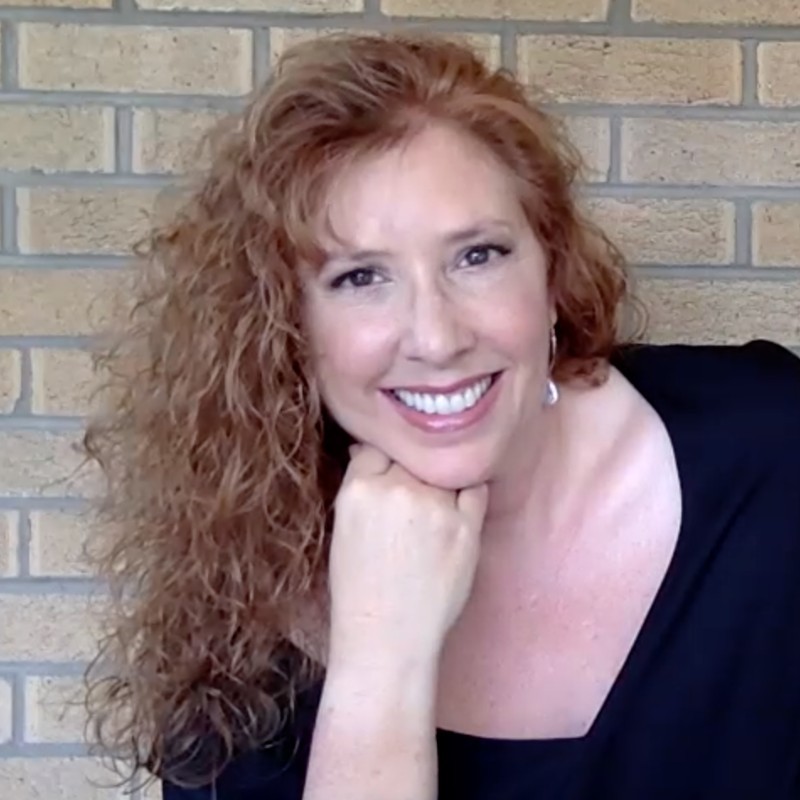 How to Beat Burnout and Love Your Life Again
Stress and burnout in the workplace are at all-time record highs. Overall rates of burnout in the U.S. are believed to be as high as two-thirds of all full-time workers. Chances are, either you, your colleagues or your clients are in burnout. And that can be bad news. If left unaddressed, stress and burnout can derail your momentum and hijack your dreams. In this value-packed program, you'll learn how to recognize the signs and often surprising causes of stress and burnout, as well as some surprisingly simple, life-changing tools to help leave stress and burnout in the dust.
Catherine Peters is a Certified Professional Coach and Energy Leadership Master Practitioner, International Award-Winning Speaker and Author on the subjects of stress and burnout. After a successful career creating multiple businesses and traveling the world, Cat faced burnout on an epic level. A breast cancer diagnosis changed the trajectory of her life and led her to discover the keys to managing stress and healing burnout. Now she uses her expertise to help burnt crispy professionals beat stress, heal burnout, crush their goals and love their lives. Cat lives in Denver, Colorado with her amazing husband, two wayward mutts and a cat that drools. When she's not creating amazing results for her clients, you can find her beating back the pet hair that threatens to overtake her home and her sanity.