Members, please login to RSVP for an event. Guests and non-members, click the Request to Attend button to fill out a form to request to join us.
Tue, Oct 11, 2022 7:00am
700 Water Street, Denver, CO 80211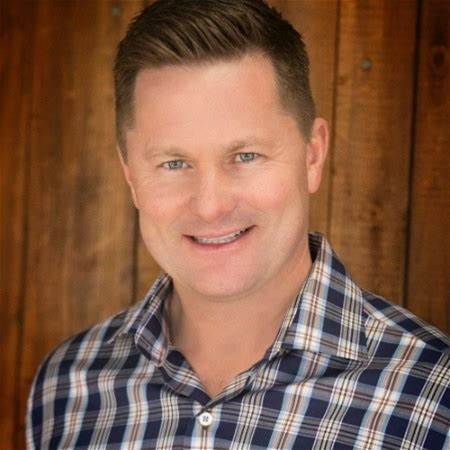 Norton Rainey is the President at ACE Scholarships, based in Denver, Colorado. ACE Scholarships aims to provide children from low-income families with scholarships to private schools in grades K-12 and to advocate for expanded school choice.
Norton joins us to share why education is so pivotal to what children from disadvantaged backgrounds achieve in life.