Members, please login to RSVP for an event. Guests and non-members, click the Request to Attend button to fill out a form to request to join us.
Tue, Aug 11, 2020 7:00am
700 Water St, Denver, CO 80211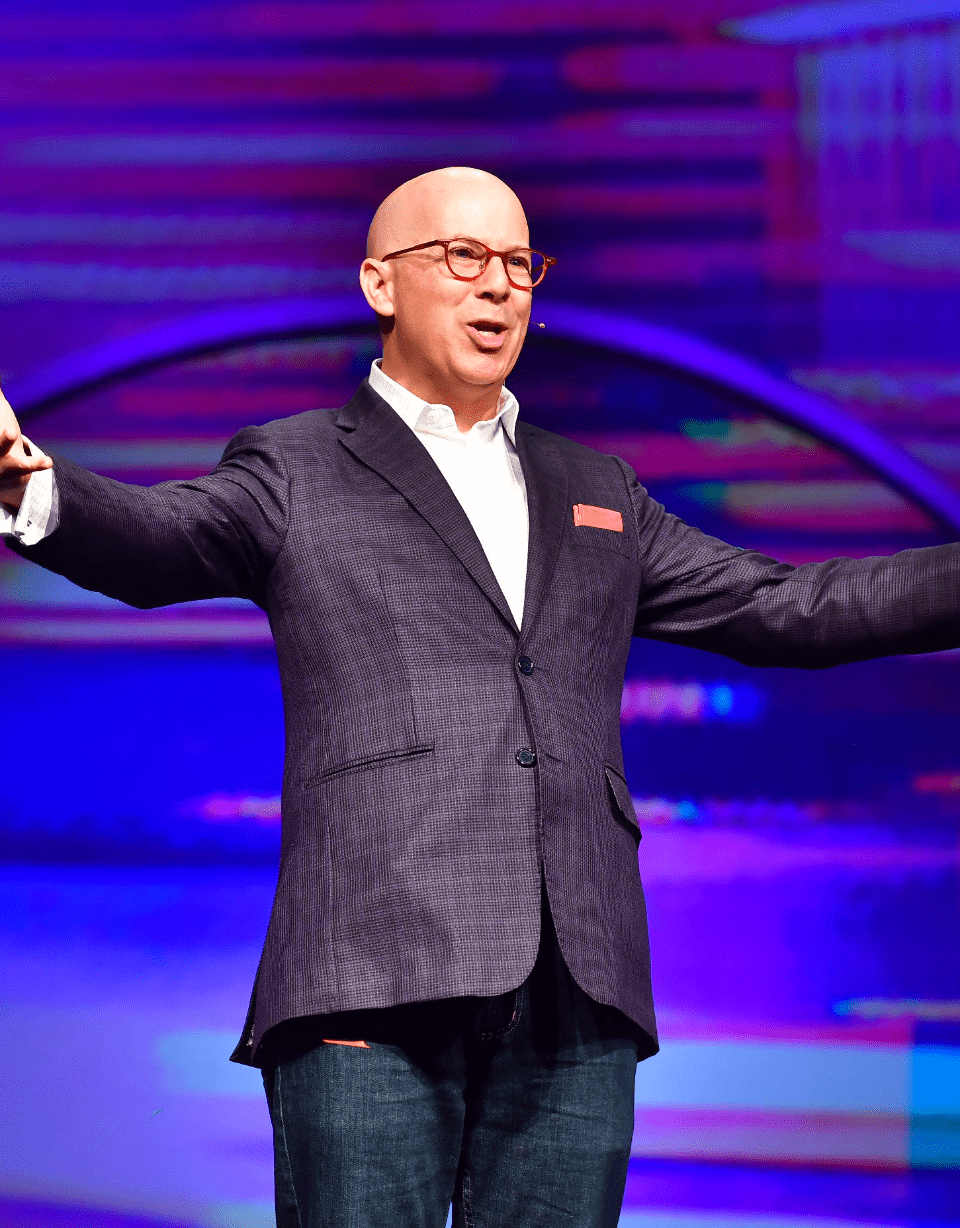 We are thrilled to have motivational speaker, Brad Montgomery, as our in-person speaker for our August meeting at the Aquarium! The Zoom option will still be available and will be of our in-person meeting. If you decide to stay home and Zoom for this meeting, you will not miss out on anything other than seeing Mike live! More about our speaker …
If you need the Zoom link, please reach out to Finola @ Finola.Annibella@yahoo.com.