Members, please login to RSVP for an event. Guests and non-members, click the Request to Attend button to fill out a form to request to join us.
Wed, Oct 2, 2019 5:30pm
4190 Garfield St, Denver, CO 80216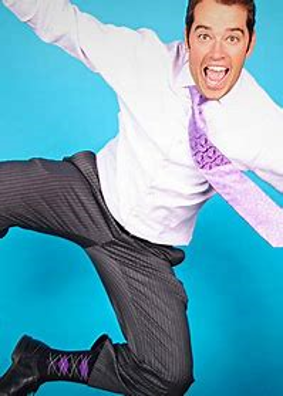 Join us for an amazing evening of culinary delights. Hosted by our very own, Anthony Lambatos, of Footers Catering. Significant others are encouraged to attend.


If you have questions about this event, please contact our Events Chair:
Ian Campbell
campbell@themissionsuite.com