Members, please login to RSVP for an event. Guests and non-members, click the Request to Attend button to fill out a form to request to join us.
Fri, Mar 15, 2019 8:00am
Winter Park Resort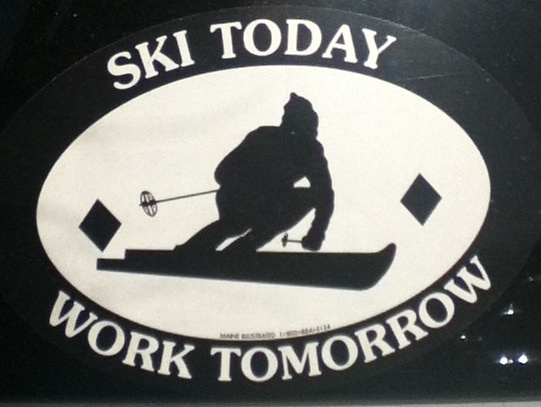 Join us for a day of skiing in Winter Park! Back by popular demand we are going to have this event on a Friday again this year. If you would like to carpool and get to know some DAB members on a deeper level, let's meet at the T-Rex lot on the NE side of the Morrison exit at 6:30 AM. If you are planning on carpooling, please let me know in advance.
If you'd prefer to meet in Winter Park, we'll meet for breakfast at 8:00 on the mountain at Goody's Mountain Creperie located at 100 Parry Peak Way, Winter Park, CO 80482 ( http://www.goodysmountaincreperie.com/home.html ). Goody's is located just South of the new Gondola. I'm sure we'll find a place to grab a beer after skiing.
Sign up today!
If you have any questions please contact Mike Butler, mike@officeinteriorsinc.com.