We look forward to hearing from Liz Wendling on: How To Generate High-Value Sales Conversations, Update Your Outdated Selling Strategies.
Many professionals think they're using a modern selling approach, fit for today's fast-paced, information-saturated marketplace. In reality, many are using sales methods that are outdated, old-school and salesy and it costs them clients, income and opportunities.
Come learn how to sell in a way that fits you, your personality and style. Get some practical and tactical guidance about what it takes to attract more clients and close more business—the modern way.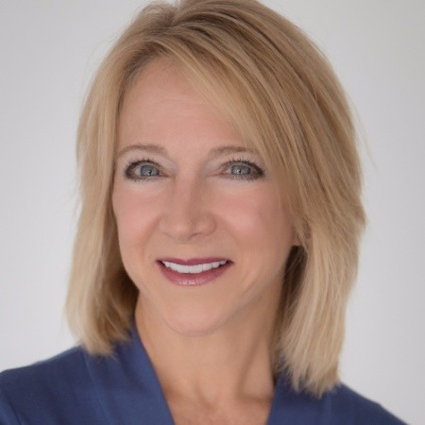 You will:
Understand how to sell to today's new consumer and sync up with the way they buy. (it's radically different than five short years ago)
Learn the old-school words and phrases that turn people off and make you sound like you got stuck in the 1980s.
Find out what you are doing that is causing people to avoid your calls and why they delete your emails.