Al Mueller, Excellence in Giving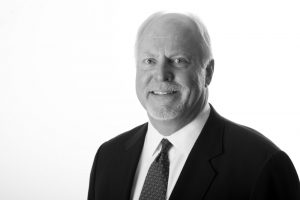 Many families and companies want to make a difference in the world but have trouble knowing where to start or feel indifferent about their giving.  Please join Al as he shares lessons from twenty years of experience advising high-net worth families, companies, and non-profit corporations on how to align their charitable work with their money.  He'll discuss how two ultra-high net worth parents raised kids that understood the true meaning of wealth and service to others and how a corporation changed their giving program to increase employee satisfaction and morale.  Al will also share how a non-profit board changed from scarcity thinking to abundance mentality and received a seven figure gift.
Al Mueller, President of Excellence in Giving, has 20 years of experience serving some of the most generous families in America.  Excellence in Giving helps families align their values, passions, and priorities with their wealth.  Those families gave almost $90 million to 981 high impact nonprofits in 2020.  Since inception in 2002, Excellence in Giving clients have given almost $500 million to local, national and international organizations.