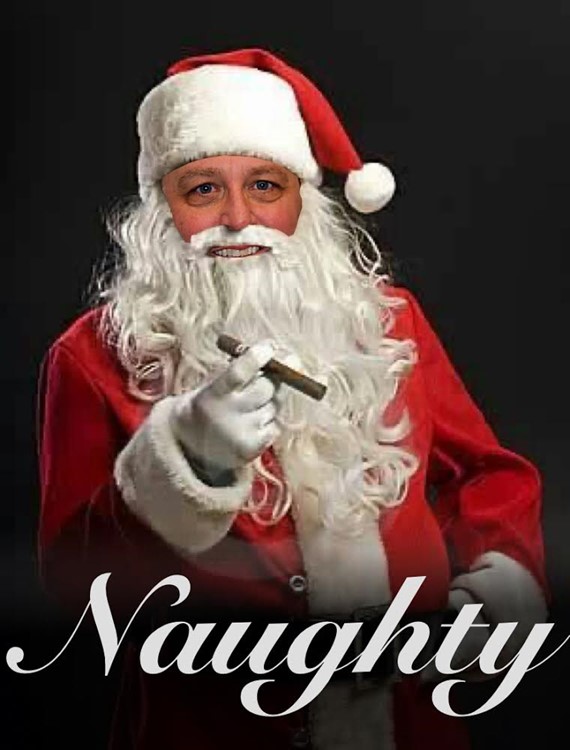 Our Prez is pulling out all of the stops for his last official breakfast meeting as the DAB President.
Rumor has it Sean Plumb and the Honey Badger's will be performing live some of your favorite holiday tunes as well as some classic rock…ssssshhh, not sure, but this may happen.
There will be skits, costumes, other musical adventures, inspirational speeches and possibly a visit from the fat man up north. This is one you don't want to miss.
Bring a guest or two, bring your significant other, heck…just pick a random stranger and bring them.
This is also our annual toy drive for Toys-for-Tots. Please bring a new, UNWRAPPED toy to be donated to a child in need this holiday season.