We are thrilled to have motivational speaker, Brad Montgomery, as our in-person speaker for our August meeting at the Aquarium! The Zoom option will still be available and will be of our in-person meeting. If you decide to stay home and Zoom for this meeting, you will not miss out on anything other than seeing Mike live! More about our speaker …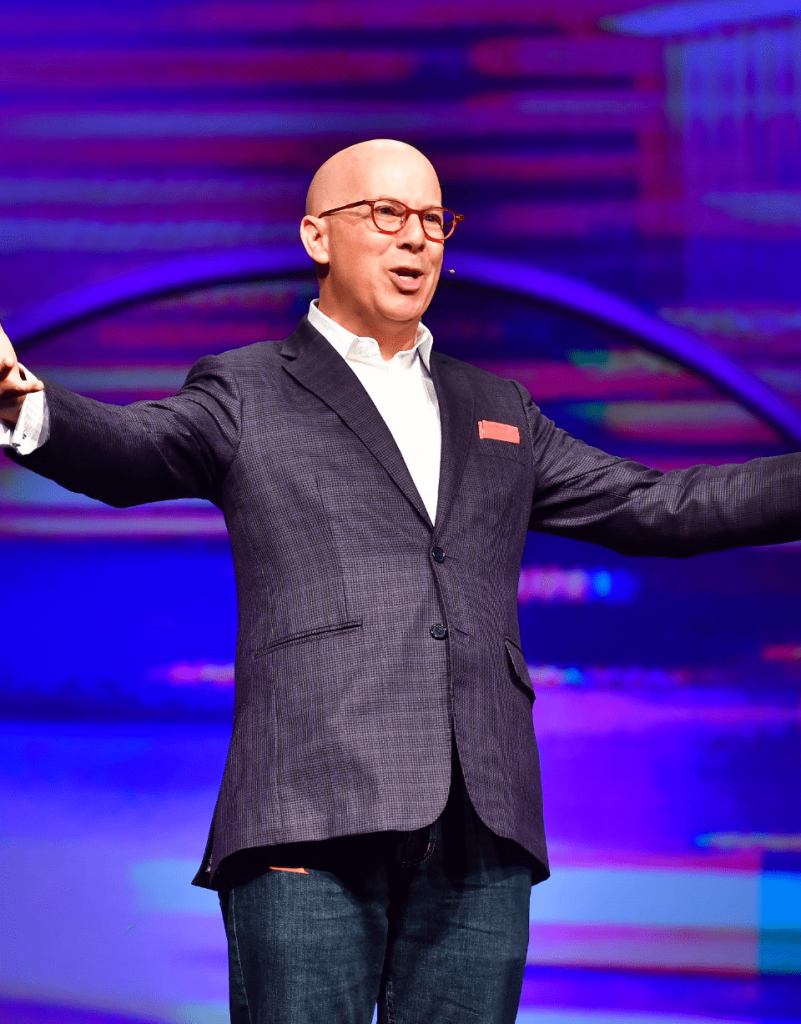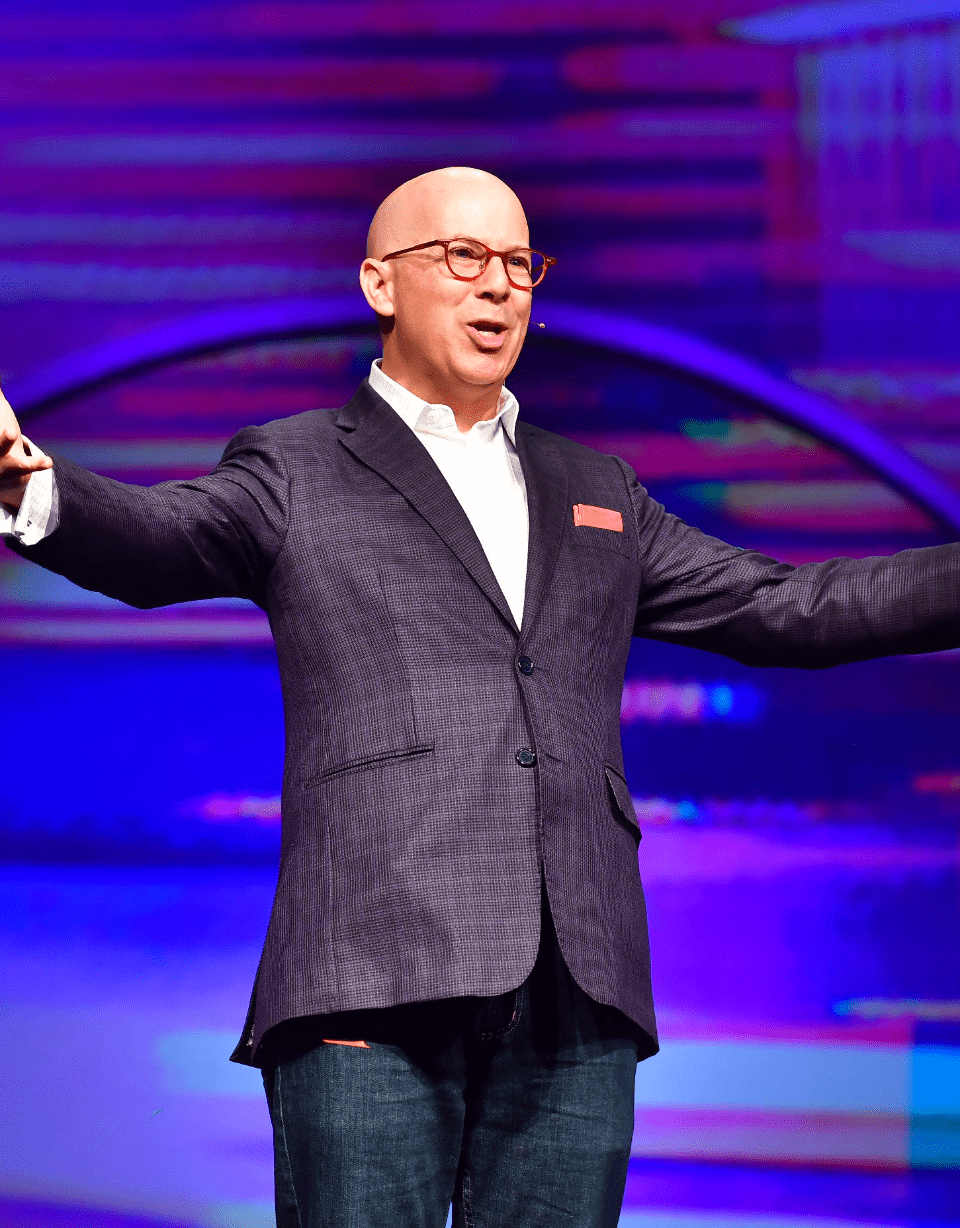 Brad teaches people how to use happiness to boost productivity, creativity, innovation & profits. He turns typical meetings into transformational events using, the power of happiness. Oh, and he's pretty funny.
Brad has transformed audiences in all 50 states and on four continents. His clients include Microsoft, Verizon, the FBI (yes, that FBI) the CIA (yes, that CIA) and the IRS (where he withheld 30% of his best strategies.)
Brad specializes in using humor, interactivity, sound, music and visuals to ignite audiences so that they can use happiness as a tool to improve their lives and their jobs.
Audiences and meeting planners describe Brad as "authentic." He's a real guy on stage and off. Thinking of a canned & over-polished motivational speaker? Brad is the polar opposite.
Other speakers TALK about happiness. But Brad SHOWS them how to harness the power of happiness in hands-on experiences that they'll remember and implement. It's the difference between a "speech" and an "event."
If you need the Zoom link, please reach out to Finola @ Finola.Annibella@yahoo.com.