Members, please login to RSVP for an event. Guests and non-members, click the Request to Attend button to fill out a form to request to join us.
Wed, Feb 1, 2023 2:00pm
8000 S Chambers Rd, Centennial, CO 80112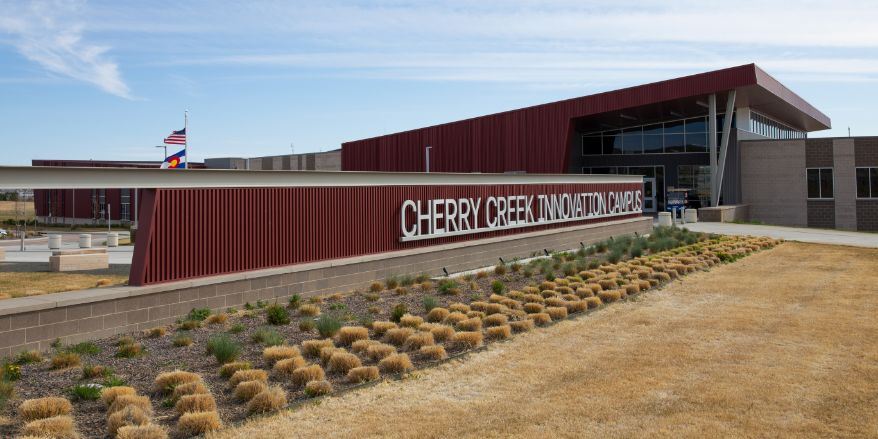 We'll be taking a tour of the Cherry Creek Innovation Campus. Open now in its fourth year, the CCIC provides transformative educational experiences for high school students in 10th through 12th grades throughout the Cherry Creek School District. With full enrollment across all seven pathways, we start work this school year planning for the possible expansion of the CCIC into evening/weekend hours as well as possible expansion into additional space on campus in the years to come.
Working with industry partners and our local colleges and universities, the CCIC helps students to make the most of high school through direct connections to careers that will serve them well throughout their lives. Career Technical Education (CTE) courses like those we offer at CCIC and throughout CCSD high schools all provide fantastic benefits to students.
Come join us as we tour the campus, and then grab a drink together at a nearby restaurant.