Members, please login to RSVP for an event. Guests and non-members, click the Request to Attend button to fill out a form to request to join us.
Wed, Dec 9, 2020 5:00pm
Zoom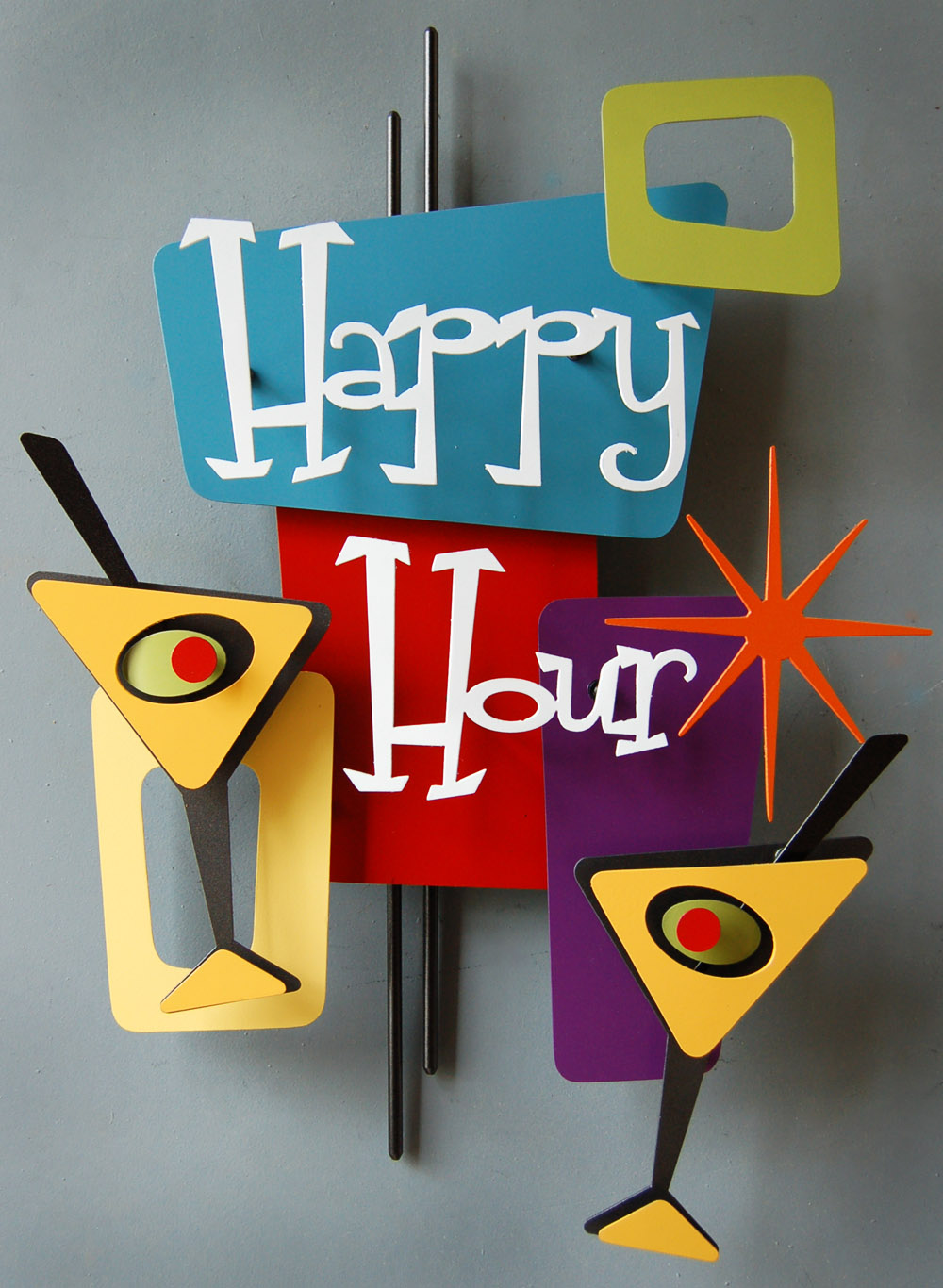 This will be a lot of fun! The Footers team is putting together individualized boxes of ingredients for making a holiday cocktail for 2 (alcohol not included) and a holiday cookie to decorate while sipping said cocktail. The boxes will be delivered to those who sign up for the virtual event.
On the day of the event, via zoom/teams/yadi, a Footer's mixologist and a Footers chef will walk us through the process of making the cocktail and decorating the cookies. I can only imagine that Mike will throw in some shenanigans to keep us all entertained as well. This is a new concept, but we wanted to design something that works for the entire DAB!
You will receive the link to this virtual event the Monday before the event.
Let's close out 2020 with some holiday cheer that is within protocol, safe and fun! As is often said about voting, RSVP early and often!