Members, please login to RSVP for an event. Guests and non-members, click the Request to Attend button to fill out a form to request to join us.
Tue, Oct 13, 2020 7:00am
Zoom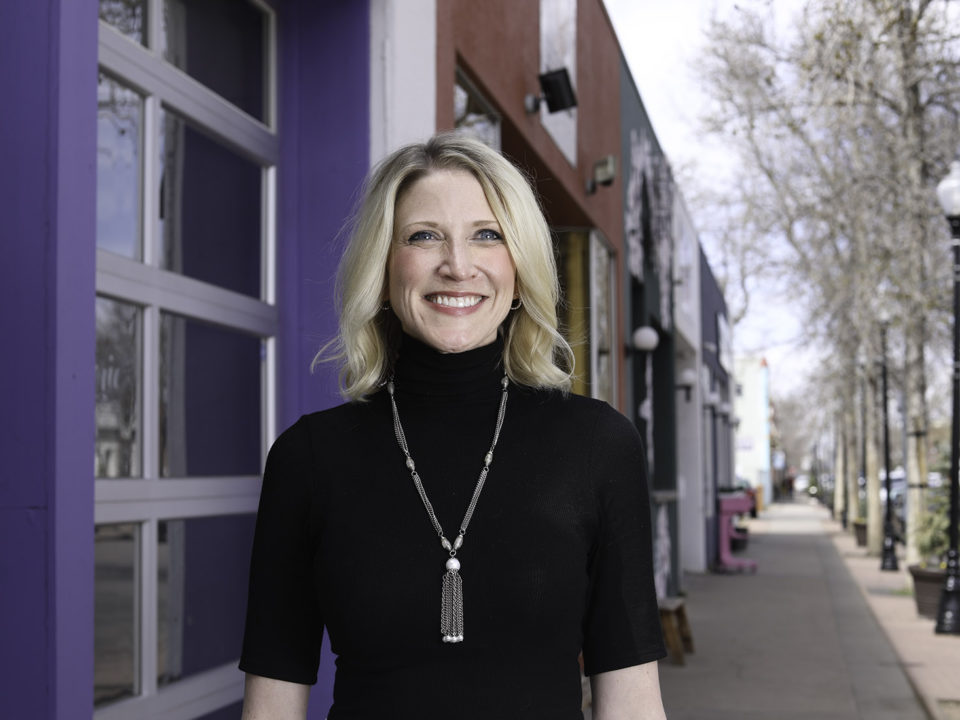 Jamie Giellis, 2019 Denver mayoral candidate and career urban planner, talks about the decision to jump into local politics, how the experience changed her (for the better), her work in cities, and the critical importance of being able to pivot in how we help our communities.
Jamie Giellis is the founder and president of Centro, a consulting firm that works to bridge differences between the public sector and community, developing partnerships and policies that uniquely address localized needs and issues. Until launching her mayoral campaign in 2019, Jamie also served as the president of the RiNo Art District, Denver's mold-breaking River North neighborhood. As president, Jamie oversaw district vision, advocacy policy, programs, and projects. In particular, she led on projects to advance affordability and mobility, green infrastructure, support for the homeless community, support for the creative community and much more. Her work with RiNo, Centro—and her contribution to professional outlets and platforms—pushes the boundaries of how neighborhoods, districts, and communities operate to serve their residents and the cities of which they are a part.
If you need the Zoom link, please let Finola know @ finola.annibella@yahoo.com.