Members, please login to RSVP for an event. Guests and non-members, click the Request to Attend button to fill out a form to request to join us.
Tue, Mar 10, 2020 7:00am
700 Water Street, Denver, CO 80211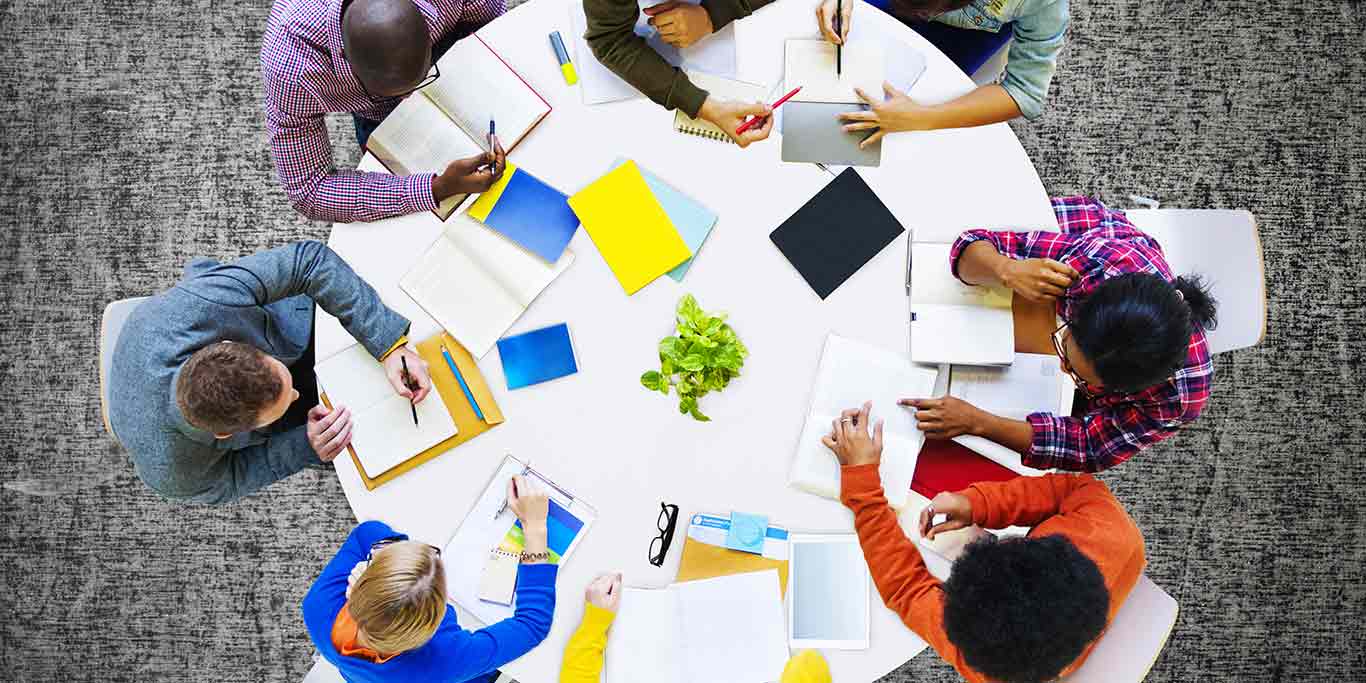 Topic: An interactive members and guests meeting facilitated by our very own Dean Isaacs. There will be no speaker this month allowing for plenty of time to get to know one another on a deeper level, which is what we, as an organization, are all about. We'll see you there!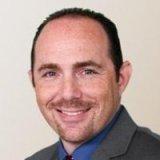 If you have questions about this event, please contact our Events Chair:
Ian Campbell
campbell@themissionsuite.com