Members, please login to RSVP for an event. Guests and non-members, click the Request to Attend button to fill out a form to request to join us.
Fri, Nov 8, 2019 11:00am
2000 Buchtel Blvd, Denver, CO 80210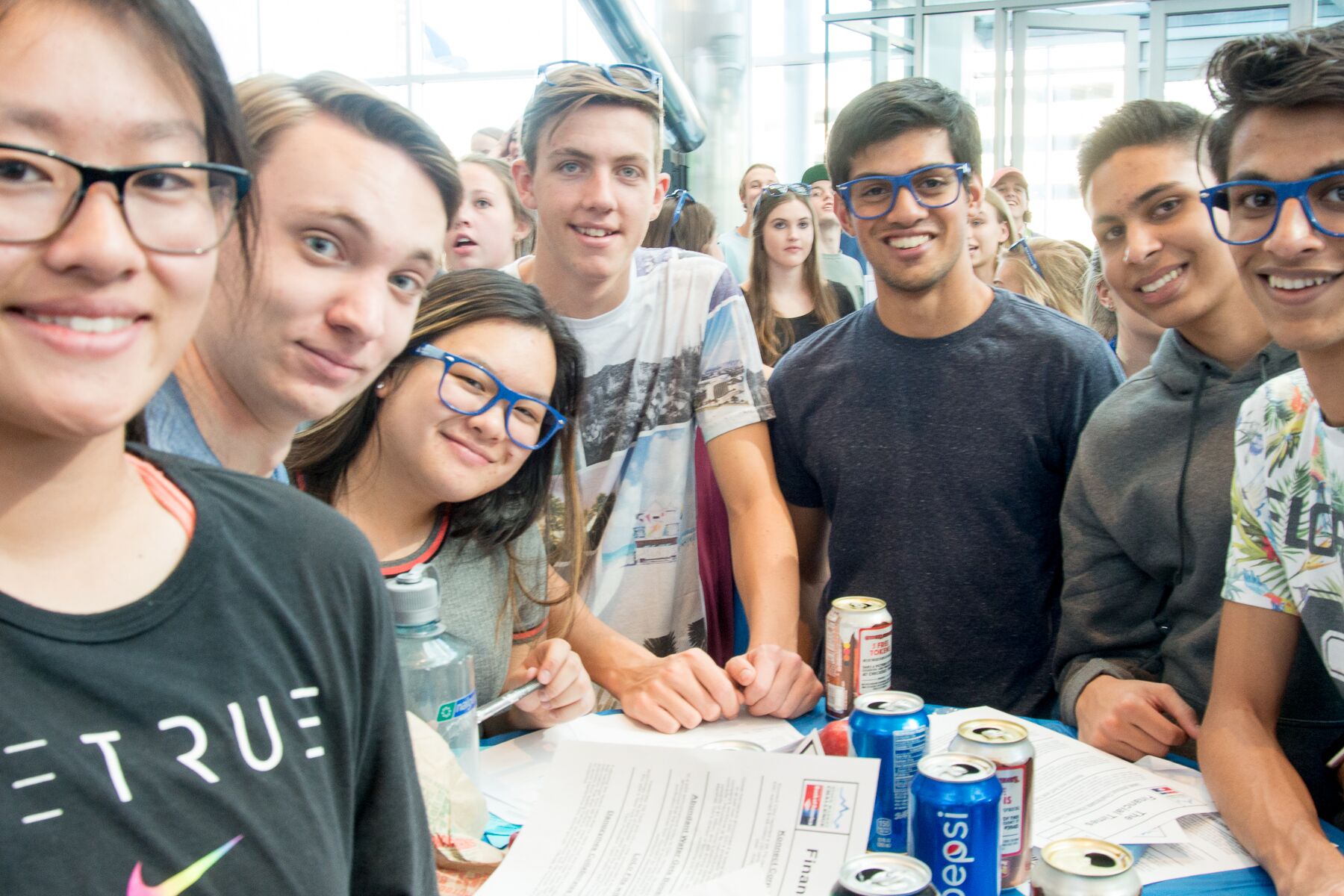 We're looking for 8 members to volunteer on November 8th from 11:00a.m.–1:30p.m. at the DU Cable Center.
The JA Stock Market Challenge educates high schools students about investing and trading stocks through a high tech simulation that looks and feels like the NY Stock Exchange. During the event, volunteers assume the roles of floor traders and press release runners. Floor traders enter team trades in handheld PDAs which immediately show up on giant trading screens. Press release runners distribute news, which guides participants' decisions.
If you have questions about this event, please contact our Events Chair:
Ian Campbell
585.749.4798
campbell@themissionsuite.com